Zapier vs Pabbly – an automation comparison you have been waiting for.
BY  SREERESH K  |  August 12.
Both tools are a part of the automation system where in your life moves with ease and the tools take care of the things for you.
Best automation tools 2021 is a search term that most online users delve for on google, that's because we need such kinds of automation tools in this highly complicated environment, so that we can concentrate on something that needs more attention.
So, on that note let me begin this article with the general information on automation.
What is Automation in digital marketing?
Today's digital marketing world has now reached a position where the digital marketers have to frequently brainstorm ideas and manage multiple social media accounts and multitask to gain more subscribers or users to grow the business network.
Hence automation is now a world wide renowned term that is being used and is a much needed service for various industries and businesses across the world wide web.
Automation in digital marketing has now become a necessity as the growing technologies and advancements the field is undergoing as there is an increase in the people who invest in digital marketing.
Even the minimum basic needs of automating mobile apps using mobile app automation has become a common service to rely on for digital marketers.
Now lets me show you what functions does the automation help the digital marketers with
Roi measurements in marketing
And by these automation services one can always find time to work on more areas which cannot be automated and which requires an individual attention.
Automation can lead to several time and cost cutting of companies
Limited staff requirements
More clarity in tasks and processes
Effective in terms of time saving
More chances for creativity due to time saving 
Well, what do you think, would you go for automation or manually do some mundane tasks that will eat off your time and creativity?
Automation, right?
That's right, nowadays everything from emails to apps are being automated using various email management softwares and app automation software.
Let me take you more deeper into the content
zapier vs pabbly
Let me break it down for you
Get Pabbly Life Time Deal
What is Zapier or Zapier marketing automation? 
Zapier is an automation tool that helps you automate your recursive tasks that loops between two or more apps with no codes required at all.
Zapier can quite literally make your life easier by notifying an app to perform a certain action when an event happens on another app.
So, here I am going to show you what all things can you automate with the help of Zapier
Functions you got to do on a regular basis for example if you have to send a daily reminder to your coworkers, Zapier can do that for you. 
Move your data from one app to another, I can tell you a simple example where you are assigned to perform certain tasks that are projected on your management app. You can now transfer those data to your personal to-do list app via Zapier. 
Tasks that doesnot require your attention or harcore thinking, Simple processes of copying data from an excel sheet.
Next thing I would like to discuss about is ZAP
Zap is the ultimate workflow that notifies certain apps to initiate an action when something happens on another app.
So there is a trigger and one or more action pertaining to it within a ZAP and when an action is completed it is considered as a task completion of ZAP.
You can totally set up what action should a ZAP workflow get triggered and what action should that trigger provoke to get the job done for you.
Zapier whatsapp
Zapier provides integration features that can be merged with several different apps.
Zapier whatsapp integration is one such meger that eases up the chatting process for you.
All you need is a Zapier account and the webhooks feature in it allows youtube to automate the messages to send in whats app.
When I say whatsapp account, what I mean is whatsapp business account and other whats app business provider such as WATI.io
There are two ways you can automate your messages using zapier
You might now be wondering how much does zapier cost?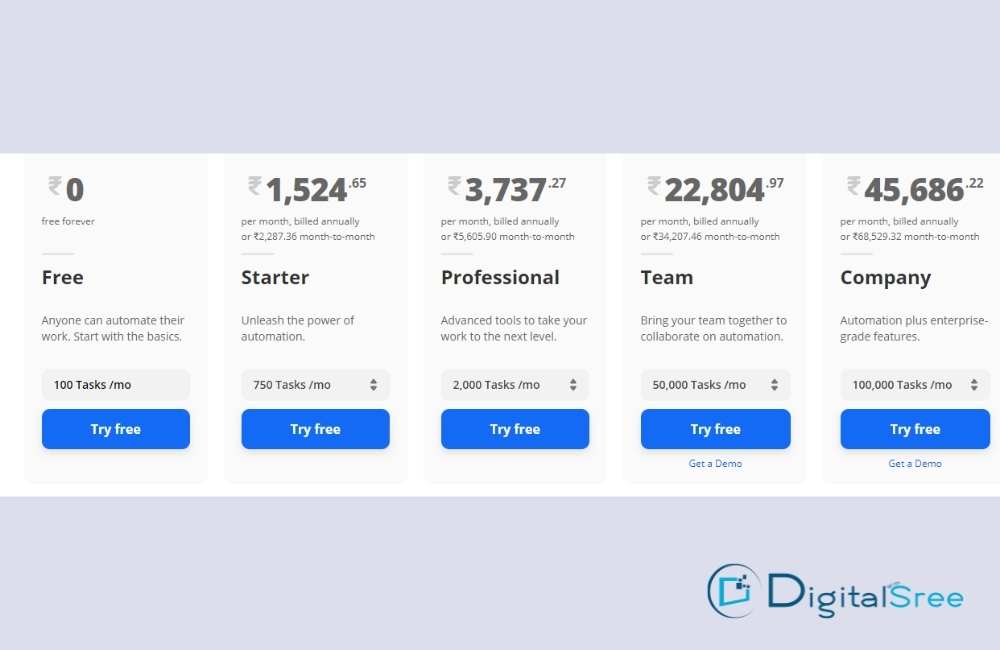 There are 5 different pricing plans you can select from
Free Plan – Which is advertised as free forever, but is limited to 100 tasks per month. 
Starter Plan – $19.99 paid annually or $29.99 USD per month and can go upto 750 tasks per month. 
Professional Plan – Costing you $49 USD annually or $73.50 USD per month and the tasks count can go upto 2000 per month. 
Team Plan – the zapier cost $299 USD annually or $448.50 USD per month and task count upto 50,000 per month. 
Company Plan – Starting from $599 USD annual plan or $898.50 USD per month 100,000 tasks per month.
That's how much Zapier cost.
There are also many integration from Zapier, let me show you a few of them
Zapier shopify
You can automate your customer data collection to smoothly analyse invoicing and shipping processes, all with the help of zapier.
As you all might know that shopify is an ecommerce website, Zapier shopify integration helps you keep track of the inventory list, where when an order is placed zapier lets you know how much of that particular product is left in the inventory after fulfilling that order.
Zapier Google sheets
This is also a helpful integration, by which you can get data from your management apps or websites to be copied and pasted on your google sheets for convenience and won't require you time or attention.
This can help you do more with that time and be efficient in your important work.
Zapier discord 
Discord is a voice and text chat for gamers, one can always set up triggers when a new person joins the group or a new message is sent in a group and can automate the replies accordingly.

Zapier salesforce
Salesforce is a CRM management platform that helps you out with all kinds of customer relation activities.
Zapier Salesforce integration lets you automate the messages that are repetitive in nature, when an online user fills out your company form and you would like to send them frequent emails and newsletters then Zapier can regulate that work for you.
These are a few of the many integrations of Zapier.
Now to the competitor
Pabbly,
Get Pabbly Life Time Deal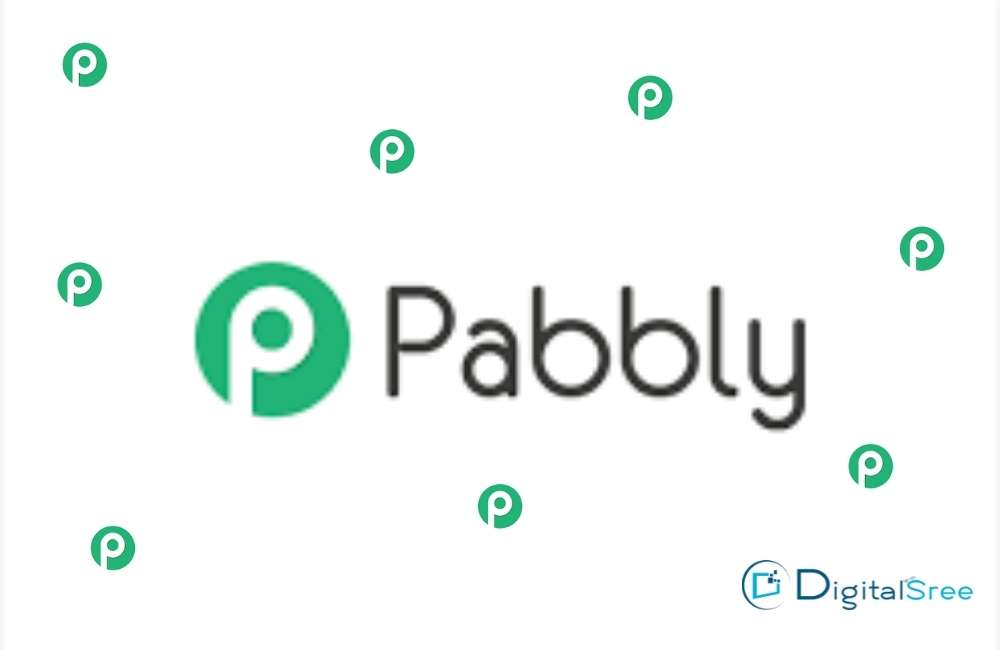 Pabbly comprises of the following –
Pabbly is often considered as one of the best zapier alternatives let me tell you why
Email marketing
There are several email management softwares that can automate email sending and ease your workload, and comparative to other such email marketing packages , Pabbly's Email marketing is much cheaper.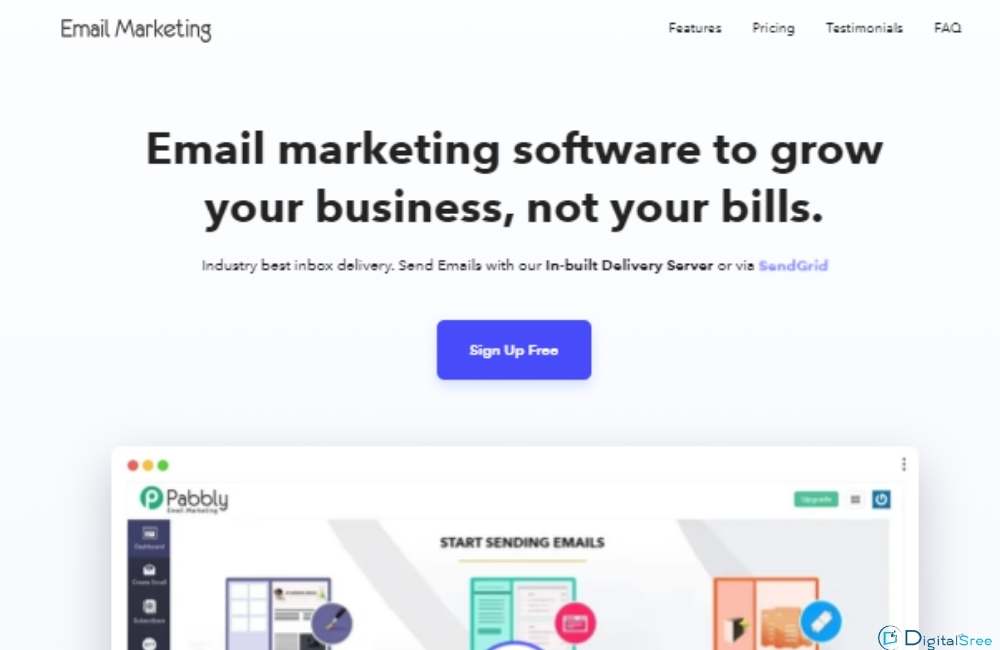 The amount of subscribers and their respective pricing on pabbly are as follows
179$ – 100000 subscribers
349$ – 200000 subscribers
These above mentioned pabbly pricing are much cheaper than what other such email management softwares offer.
Subscription billing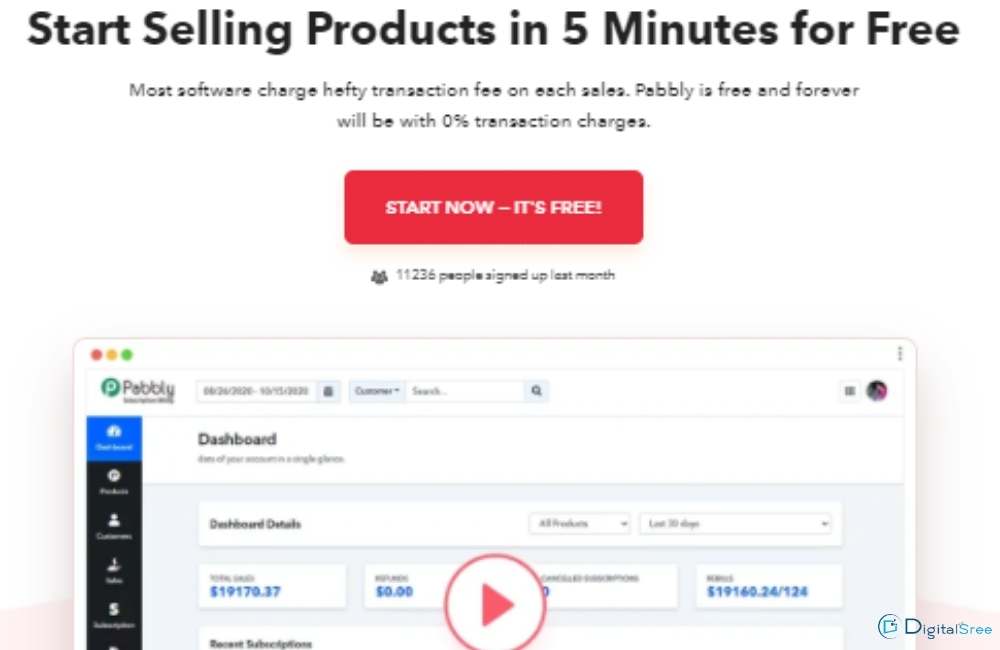 In the Pabbly advertisements the pabbly subscriptions are advertised such that you will be able to sell products in just five minutes for free, where other such softwares charge you big amounts as transaction fee, pabbly is totally free forever and cost you zero transaction charges.
Form builder
Unlimited editing, uploading and whatsoever you want to do with a form building all unlimited with absolutely Zero restrictions.
Just amazing isn't it?
All it costs for a single form is $10 and the rest is in your hands to do whatever editing you want with that form.
Email Verification
It is really interesting to see how pabbly uses a negative term to promote their email verification feature, they say that their email verification is very slow but eventually forecasts a guaranteed accurate result.
A slow email verification can offer the following things –
Less catch all addresses.
And finally,
Pabbly connect
This is where our topic comes into play: zapier vs pabbly.
Pabbly connect is pabbly's feature to automate all the apps similar to zapier.
With zero manual efforts from your side you can automate all your possible workflows and also transfer data within two different apps with the help of Pabbly connect.
Pabbly connect integrations are enabled for multiple apps for your convenience this is the main reason for the pabbly connect vs zapier discussions.
It is pretty simple to setup Pabbly connect.
Choose the apps you want to connect with and authorize them for the connection.
Configure your settings, filters, actions to impose and field mappings before you sync them with Pabbly connect.
Sync and get on with your other tasks and let pabbly take over your mundane and other automation works for you. 
The main factor that comes in between Zapier vs pabbly is the factor of pricing and the services offered.
I had already mentioned earlier that Pabbly is often considered as the best alternative of zapier. 
If you ask me, my personal favorite is Pabbly because it lets you do more and is really cost effective.
I have more reasons to justify,
Pabbly lifetime deal
Yes, there is a lifetime deal that is offered to you by Pabbly, which will cost you $149 a one time payment that come with huge benefits
Upto 300 work tasks per month 
Zero limitation of workflows 
Unlimited number of premium apps 
Email parser and data forwarder 
Pabbly lifetime is amazing by the way, and these offered features are much more and better in terms of cost and quality when compared to zapier.
Another such thing similar to Zapier integrations in pabbly is pabbly wordpress
Pabbly wordpress
With this automation felicity you can automate your in and out processes pertaining to wordpress giving you ample time for managing your other activities. 
You can set up triggers and actions when a new poet is created, a new signup happens and so much more with the help of Pabbly wordpress. 
This is quite similar to zapier wordpress just the difference is with the zapier pricing which is comparatively higher when compared to pabbly.
In conclusion,
There are many automation softwares out there, but always remember that you will at some point need to depend on automation to save more time and focus on more important work.
I honestly hope that you all have clearly understood the topic Zapier vs pabbly , try to understand this more deeply by reading it again and implementing any of the two online marketing automation and emerge as a self made digital marketing expert
Thank you!!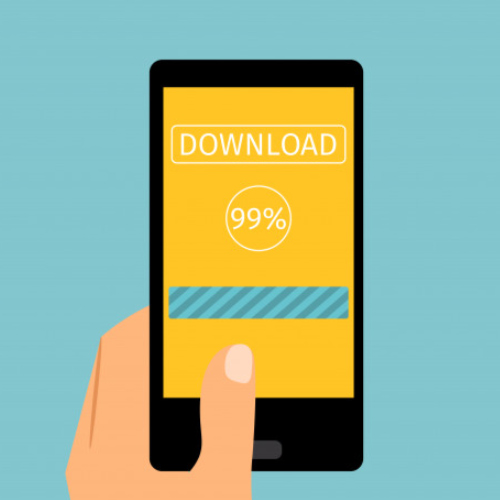 TOP INFLUENCER MARKETING AGENCY IN INDIA 2023By  SREERESH|  Date  :  25-APRIL-2023    Home > Blog > Influencer marketing agencyINTRODUCTIONIt is one of the social media strategies. It involves partnering with influential individuals or content creators to...