Unleash Your Website's with the Best SEO Freelancer
In our current workforce, the role of a freelancer is crucial. They provide specific skills and versatility to firms. They encourage competition and foster innovation across various sectors and are the major contributors to our modern-day.
In the era of digital marketing and online visibility, the role of SEO is irreplaceable. SEO is an integral part of digital marketing that no business can avoid. SEO stables your rankings and clicks, automatically contributing to your online presence. In this scenario, hiring an SEO freelancer will boost your business. They provide specialised expertise and a dedication to enhancing the visibility of your website by driving organic traffic and boosting ranking. I  offer SEO services Kerala with affordable solutions, customised strategies, and a flexible and quick approach, which makes them a promising asset for improving your web presence and, eventually, your profit margin.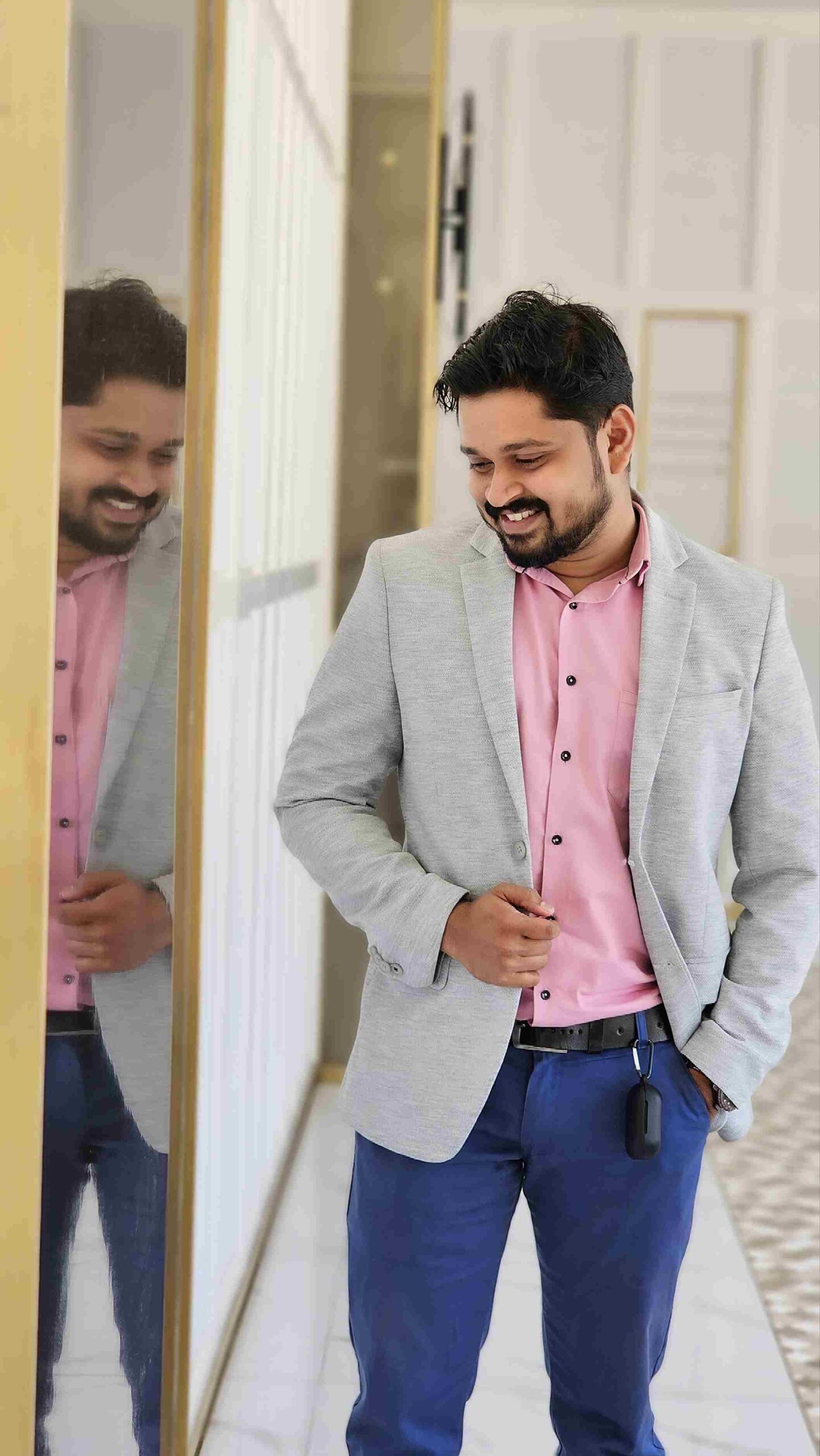 SEO freelancer, SEO freelancer, SEO freelancer, SEO freelancer, SEO freelancer, SEO freelancer, SEO freelancer, SEO freelancer, SEO freelancer, SEO freelancer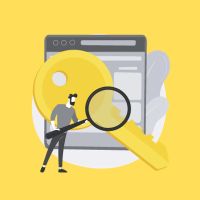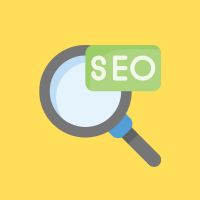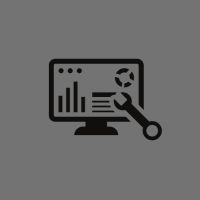 Services Of A SEO Freelancer
Keyword Research
Searching for relevant keywords to target the audience.
Page Optimizing
To optimise website content like pictures, meta tags, and metadata tags.
Off-Page Optimization
Building effective backlinks as well as managing the profile links.
Local SEO services
Improves visibility of local companies in the result of search.
SEO Content Writing
 Improving and writing content to meet SEO requirements.
SEO Technics
Make sure that the technical elements of the websites are SEO-friendly.
These approaches are crucial for making a website more reachable to search engines which is followed by a SEO freelancer like Google and will help in the rise of organic traffic as well as better web accessibility.
Research Phase
This phase includes keyword research, competitive analysis, audience research, persona research, and technical SEO audits.
Analysis Phase
This phase includes on-page analysis, off-page analysis, content gap analysis, performance tracking, and conversion rate optimization(CRO).
Implementation Phase
This phase includes on-page optimization, technical SEO fixes, content design and optimization, and link building.
Your SEO freelancer in Kerala
I am Sreeresh K., the main power of Nexxa Corporates, An SEO freelancer and your trusted Partner in SEO results. Passionate about creating digitally optimised landscapes, Sreeresh empowers your online visibility to rise and become an expert in freelance digital marketing jobs. "My dedication to your success is unwavering," as I says. I am the leader of an entire team dedicated to producing outstanding outcomes. "I don't just improve rankings; we transform businesses." Through Nexxa Corporates, rest assured that your SEO goals aren't just met and exceeded as I enhance your company's online experience.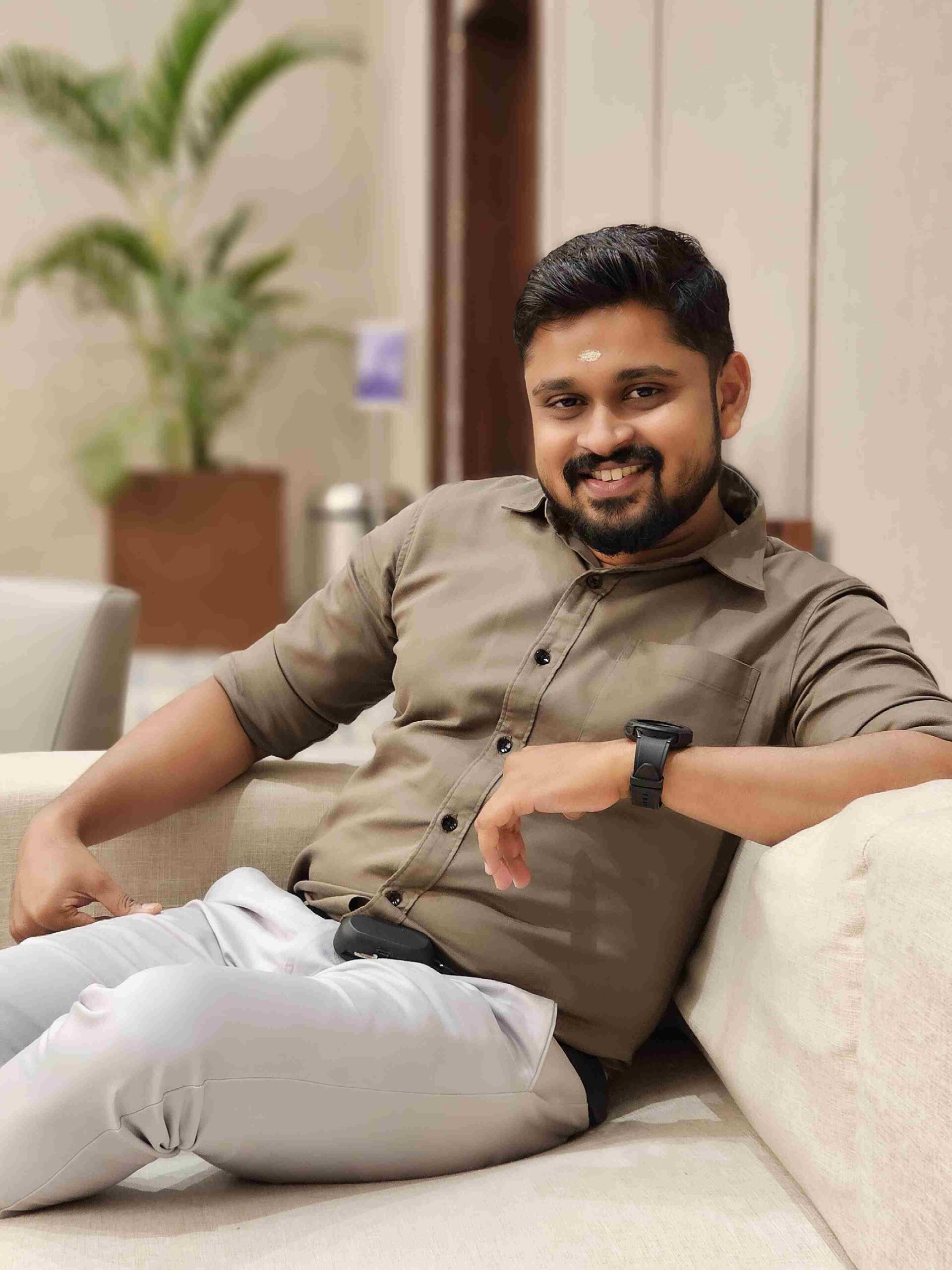 The ability to build and maintain a mindset is the foundation for success. Our hard work and dedication made us one of the top influencer marketing agency in India. So for
getting the results you expect, It is essential to be on the right track and focused. It will aid you in reaching the goals you have set. I aim to tap the potential of the Internet to provide tangible results for our customers.
Projects Successful Completed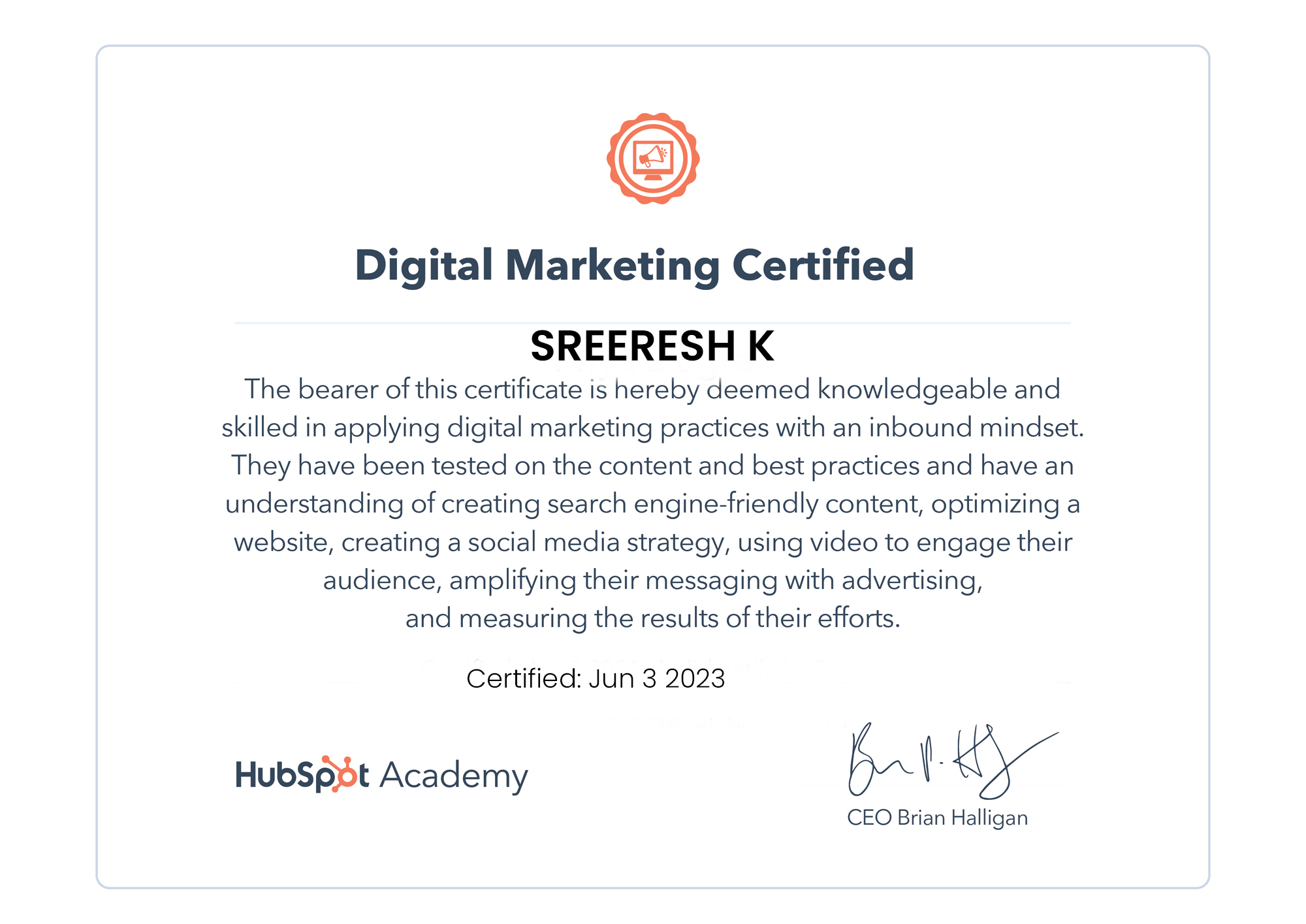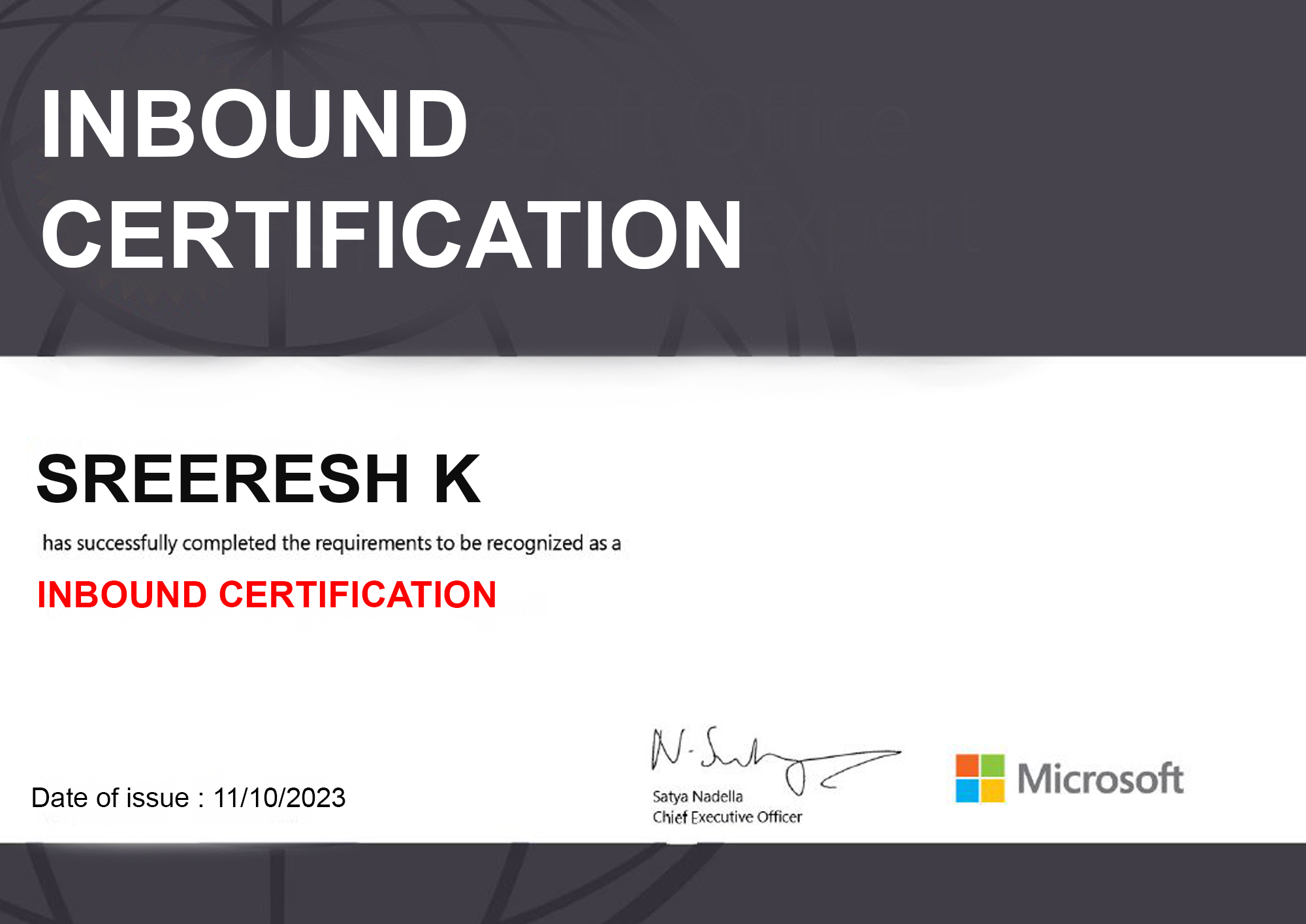 Why is SEO and Digital Marketing important for Business?
The number of internet users will increase. Added over the coming years. Do you know the amount? It will be billions. Imagine the activities these people are engaged in online.They are making new acquaintances, learning new skills, looking for work, and even shopping.
Is your company in any of these categories, such as health, law engineering, education construction, dating, and shopping? Then, you must consider the digital market seriously.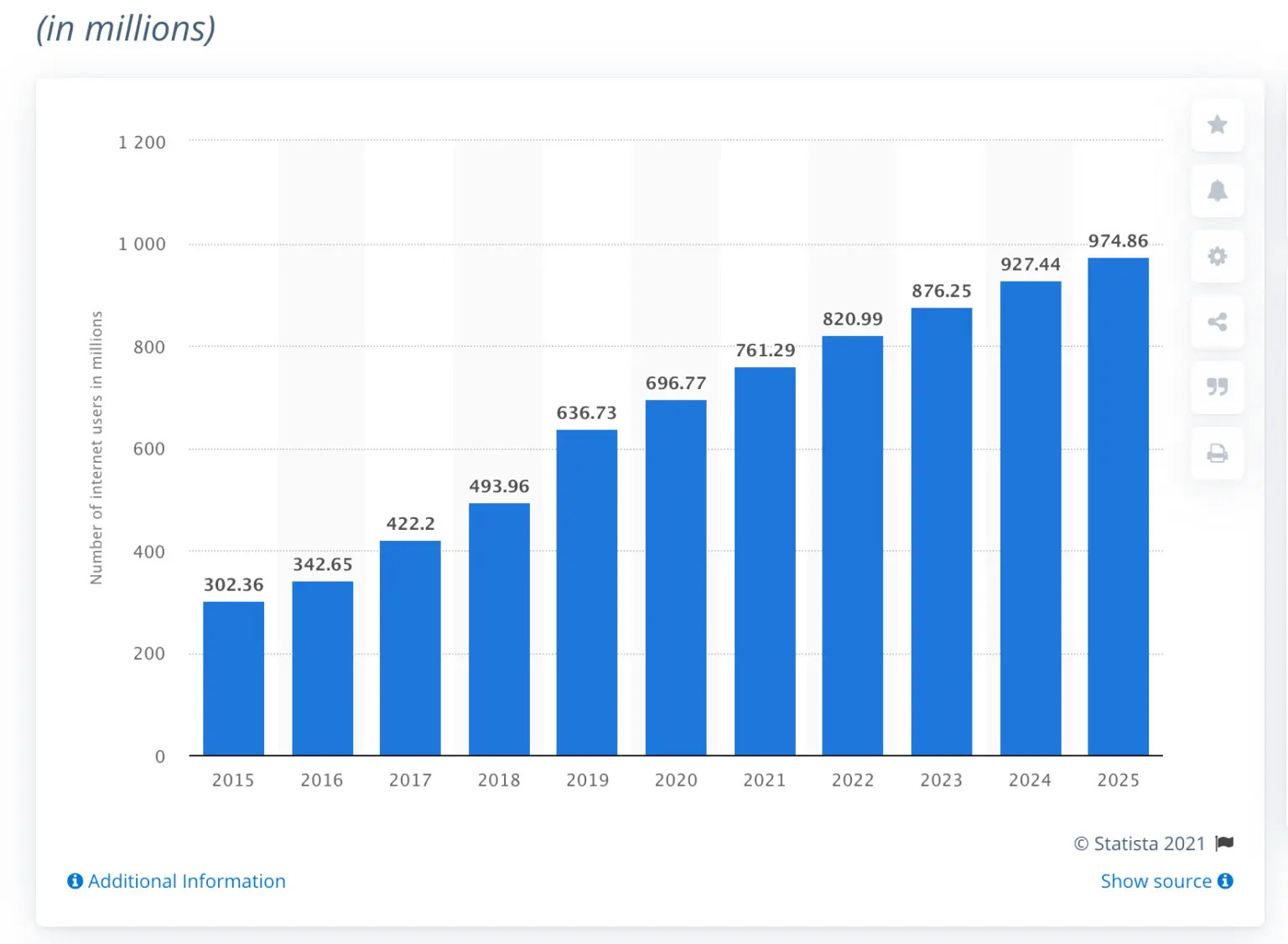 (in million)
More than 700 million in India internet users? Out of these more than 60% are mobile users.
Digital marketing is distinct from traditional advertising. It's a method to market your business through digital platforms, such as mobiles, tablets, and computers.
When you market traditionally, it is expected to spend hundreds of dollars on pamphlets, flyers, and more. They are often ignored, dumped into the garbage, and degraded by a crowd.
Search Engine Optimization

Social Media Marketing

Pay Per Click

Email Marketing

Content Marketing
Optimising your search engine can gain new buyers, customers, and internet users at no cost.
What is SEO, and why is it essential for my business?
Answer:

SEO sta

nds for Search Engine Optimization. It's the practice of optimizing your website to improve its visibility and ranking on search engines like Google. It's crucial for your business because it helps drive organic (non-paid) traffic to your site, increasing your online presence and potentially boosting sales and leads.
How can you assist me in improving the search engine optimization of my website?
Answer:

 As an SEO freelancer, I will perform keyword research, improve your website's content, work on the technical SEO elements, and create high-quality backlinks. In addition, I'll keep track of the effectiveness of your website and make constant improvements to improve its SEO ranking.
What's the length of time it'll take for you to see the results of your SEO-related efforts?
Answer:

 SEO is a plan for the long term, and the period for results could depend on factors such as the industry you are in, your competition, and the performance of your site. In general, you'll see visible improvements within 3 to 6 months. However, the most significant gains can last 6-12 months.