Difference Between On-Page And Off Page SEO
By  SREERESH|  Date  :  23-MAY-2023
Search Engine Optimization (SEO) has been used since almost the dawn of Internet existence to reach new audiences, drive website traffic, share knowledge and promote growth.
But what is SEO, and how has its meaning evolved since keyword stuffing and backlink proliferation?
Over time, SEO has evolved into a complex and technical practice  by web user behaviour. Today's version uses on-page and off-page optimization techniques to ensure high-quality websites reach the top of search engine result pages.
But what is on- and off-page SEO, and how can digital marketers use these strategies to benefit their company or clients? This blog will discuss about difference between on page  and off page seo and rankmath seo.
On-page SEO (or Onsite SEO for short) refers to any optimization efforts on a webpage that allow the website owner to adjust or manipulate page ranking factors. These elements include content on product and service pages, blog posts, landing pages, and microsites.
On-page SEO involves title tags, meta descriptions, heading structures, content development strategies, image optimization strategies, and accessibility techniques that improve site performance overall.
Off-page SEO, as it's more commonly known, refers to all ranking factors outside your site that affect page ranking.
Backlinks (or inbound) links refer to links from other web pages which point back to your own. Achieving many backlinks from credible pages can boost search rankings as these pages pass some authority on you and increase its impact.
Off-page SEO may look simple at first glance; however, its implementation requires more consideration. Off-page SEO differs significantly from on-page SEO because it involves developing specific strategies for social media presence, domain authority, and more.
 Why On Page And Off Page SEO Is  Important ? 
On page

Off page

On-page SEO involves providing high quality material, a good selection of keywords, placing keywords in the right locations, providing a suitable title to every page, and so on.

Off-page SEO includes link building, increasing link popularity, search engine, link exchange etc.

SEO On-page SEO analyzes the whole site.

Through off-page SEO, we advertise the site.

For On-Page SEO, we'll use internal linking.

For off-page SEO, we'll employ direct linking.

On-page SEO is used for content writing.

Off-page SEO can be used for article writing.

Strategies that are employed in the process of on-page SEO.

Create top-quality media.

Make sure you optimize page titles as well as meta descriptions.

Enhance the page's content.

Content formatting and Headings.

SEO Images as well as other multimedia elements.

Optimization of URLs.

Internal Links.

External hyperlinks.

Methods used for SEO off-page.

Directory submission site

Contribute as Guest Author.

Social Media Engagement.

Social Bookmarking Sites.

Forum Submission.

Blog Directory Submission.

Article Submission
Benefits Of On-Page And Off-Page Optimization
On page

Off page

On-page optimization involves making sure the HTML page code is optimized for search engines like Google or Yahoo!

Off-page optimization involves building relationships with other websites or blogs in order to generate backlinks back to your own.

On-page optimization involves improving content on websites so they are more easily found by search engines

off-page optimization involves building links from other websites back to one's own in order to increase its visibility and authority.

According to ICONTACT &  MOZ

website the owners devote about 70% of their time activities on the page

When it's off, there's is only 30% active

On-page SEO examines the content of your website.

Off-page SEO measures the popularity of your website.

The factors that affect SEO on-page are:These are some of the elements that impact On-page SEO

Internal Linking

Mobile Friendly

Navigation

Content Quality

Meta Descriptions

Image Alt Text

Page Speed

Core Web Vitals

Title Tags

Some of the factors that influence Off-page SEO include:The following are the factors that affect Off-page SEO

Social Media

Backlinks

Mentions

Google Business Profile (earlier Google My Business)

Utilizing subtopics that are relevant to the website content is a good illustration of SEO on the page.

Linking buildings an example of off page seo.
.
On Page SEO Techniques  in 2024
Here are ten on -page tactics you can implement to increase the authority and organic search traffic to your website: 
Page speed

Mobile friendly

Title tag

Meta description

Content quality

Html header

Image alt text

Internal linking

Url

External linking
Page Speed (known as Load Time) :
Page speed, or load time, is an integral component of on-page SEO; Google tends to rank pages faster and higher, and optimizing it can also help your pages appear in its search index faster.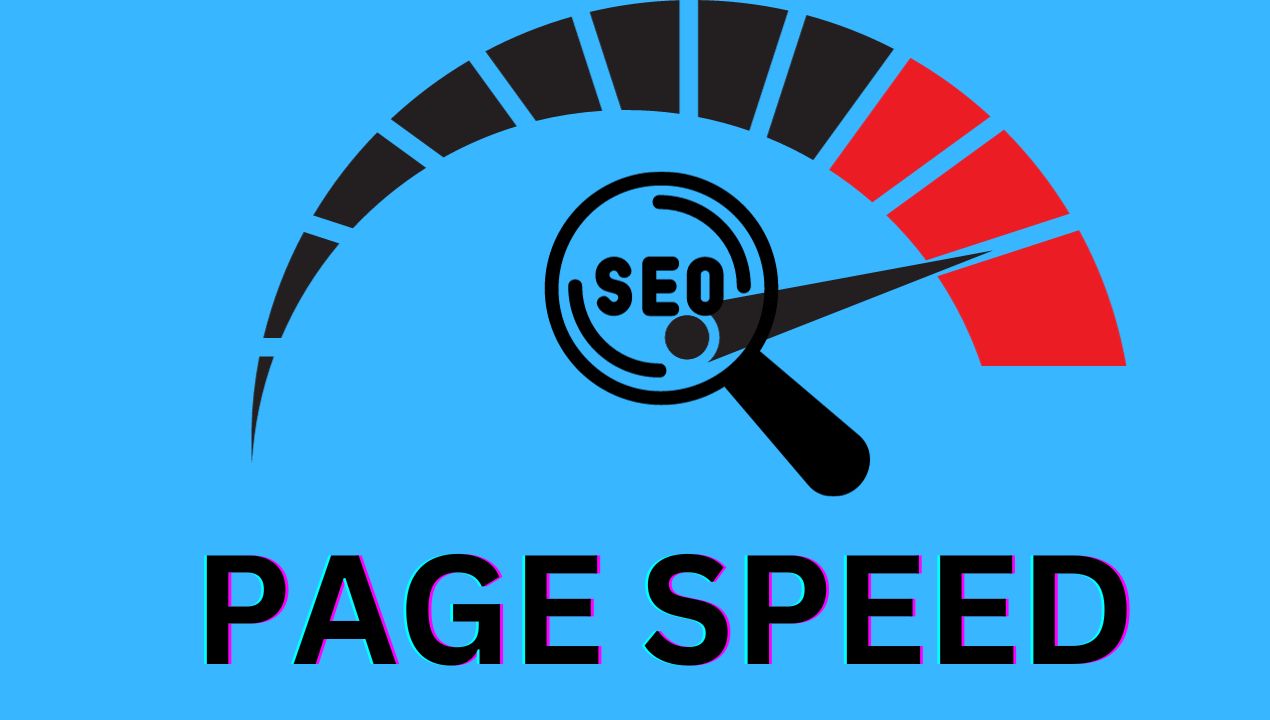 Mobile friendly refers to how well a website performs when used via mobile devices. In addition, responsive design with simple navigation provides superior mobile user experiences and fast page speeds for optimal mobile performance.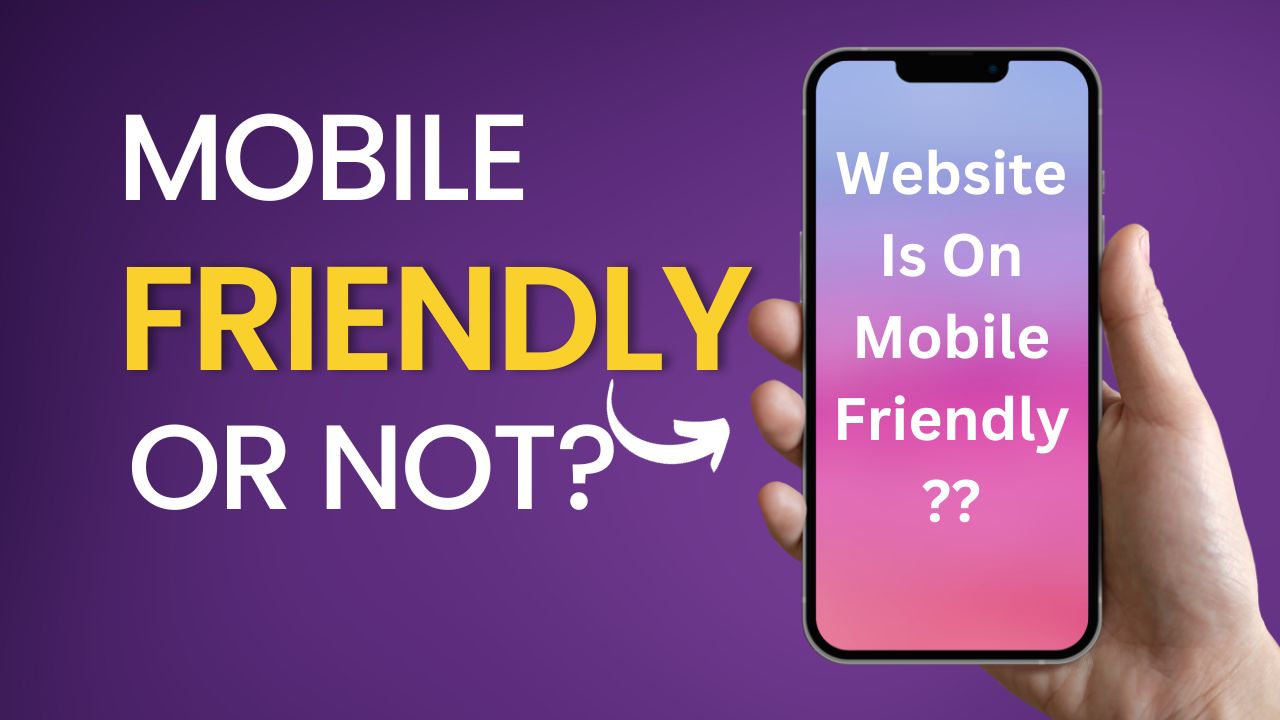 Title Tags :

Title Tags (sometimes called page titles) are HTML tags used to set the name and content of a web page, such as this article on On-Page SEO: What's the Difference? (so, for this title tag, I entered "On-Page Vs. Off-Page SEO What's the Difference?). Google uses title tag keywords when ranking results relevant to search queries – follow SEO best practices when optimizing title tags!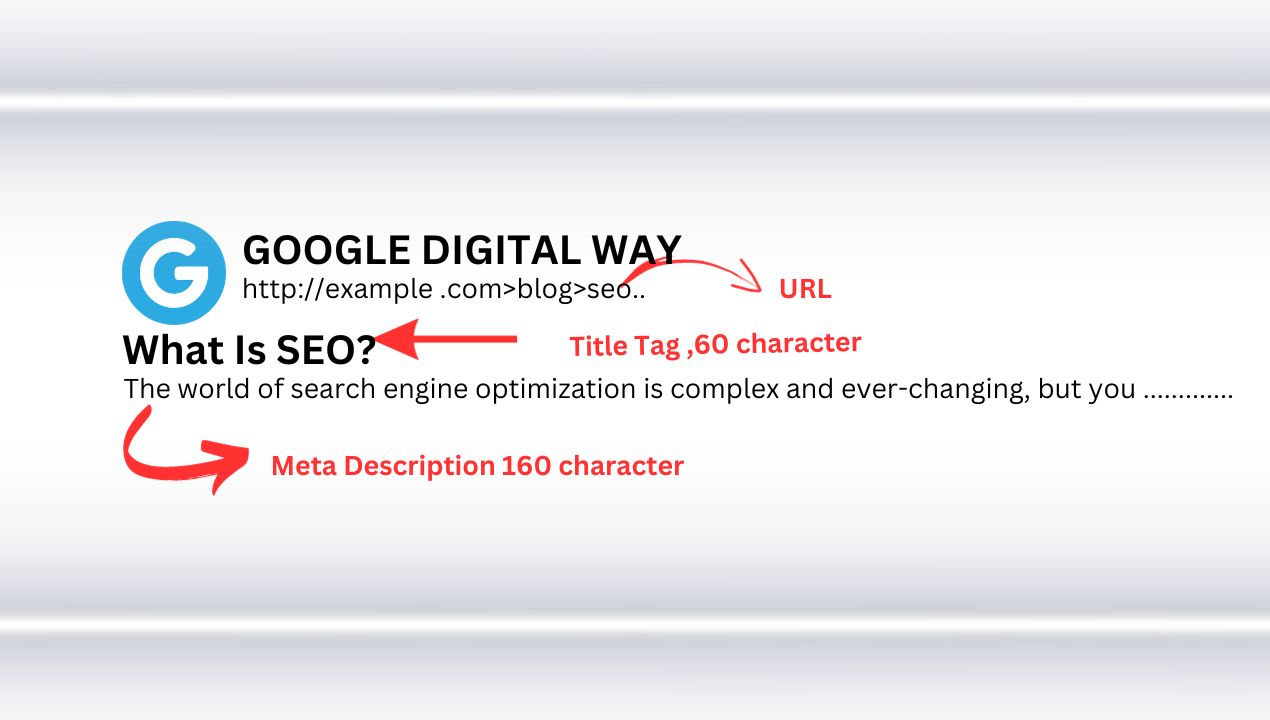 Meta Descriptions:

Meta Descriptions, like title tags, effectively summarize what a page is about. Google may use meta descriptions when deciding if a site is relevant for particular queries.

URLs:

URLs are one of the minor ranking factors; so little do they matter in ranking websites that even Google's John Mueller stated they should be OK with them for SEO. Google's SEO guidelines indicate optimizing URLs is part of their mission, but optimizing should always consider the user rather than being done solely for Google's benefit.
Content Quality:

When it comes to on-page SEO, content is the king. Search engines use various criteria for assessing its quality, but ultimately, this boils down to four questions. : A. Is It Useful For The User B. Is It Easy To Read C? Is it Unique? D. Does it Relate With User Queries? If your answers can all be "Yes," your content should be in an ideal state!
HTML Headers:

 HTML headers are HTML tags used to specify headlines and subheadings within web content, aiding visitors' reading experience as they more quickly understand it. At the same time, on-page SEO benefits come from these headers, helping search engines understand what the page's topic entails about search queries against that content page. 
Image Alt Text:

Image "alt text" refers to an attribute within an HTML tag that provides text descriptions of images for assistive technologies like screen readers or browsers when images fail to load on pages, while search engines also on alt text when determining relevance and relevancy for searches conducted via images as well as traditional web search engines.
 Internal links can help readers quickly locate related content with additional background or context like we've done many times in this article by linking to more in-depth guides about on and off-page SEO.
External links:

External links( known as Outbound links) should likely not be considered ranking signals; as such, you shouldn't try inserting outbound links into your content with hopes of ranking higher. What might work better is using outbound links to sources; this will establish Experience, Expertise, Authoritativeness, and Trustworthiness  within your content – fulfilling E-E-A-T search quality guidelines in doing so.
 Off  Page SEO  Techniques  in 2024 
Here are seven off-page tactics you can implement to increase the authority and organic search traffic to your website:
Backlinks
Authority
Anchor text for backlink
Follow or no follow
Destination
Social media
Google my business
Backlinks:

Link quality and quantity remain some of the Keywords for off-page SEO, to the extent that Google has dedicated multiple algorithm updates specifically to fighting link spam schemes and schemes that use backlinks in an abusive manner.
Authority:

Links can be seen as votes; those pages with more votes have a more decisive influence on other pages than pages with fewer links. Relevance – According to Google's definition, having other high-authority websites link back proves that the information presented here is high quality
Anchor Text of Backlinks:

Anchor texts on backlinks help Google recognize the context of target webpages, providing further context.
Do Follow vs. Nofollow

A "nofollow" attribute tells Google not to consider an external link for ranking purposes, while "Do follow" acts in reverse; generally speaking, follows will have more impact; by default, all links will follow without specifying otherwise.
Destination:

Links can help boost the ranking of any page they link to, but by internal linking, some of that link equity could benefit other pages as well.

Social media:

Though your page's ranking may not directly affect how many shares, likes, or comments it receives online, social media remains an invaluable way to promote it online and increase website visitors and customer reach. Google indexes pages from major social networks as a source for indexing; consistently posting to these platforms allows for control over SERP rankings for your brand name.

Google My Business:

Google My Business (GMB for short) allows businesses to quickly and conveniently provide essential details directly to Google about their location, service area, business type, contact info, and opening hours. GMB serves as Google's source for local pack and Maps searches – meaning its use as an off-page SEO technique is crucial if your traffic relies on coming from specific geographical areas. Please set up your GMB listing now so you can add it directly onto Maps for an important local SEO technique!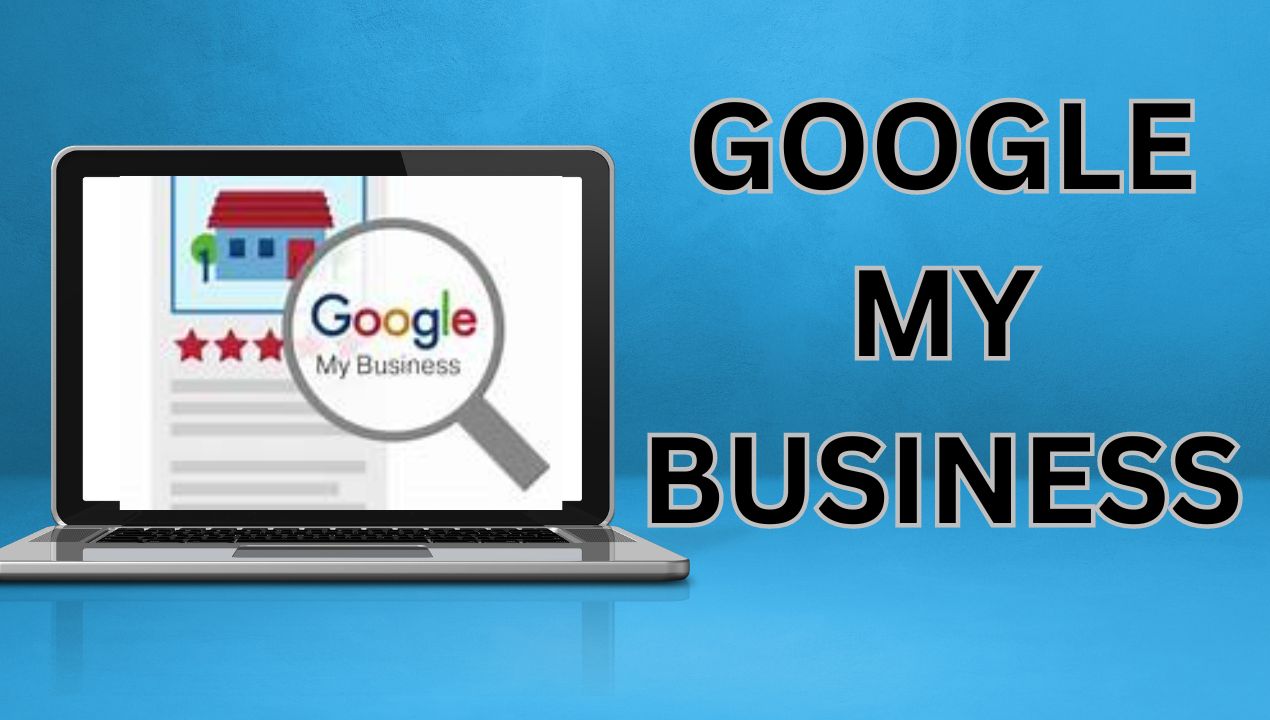 Is On-Page or Off-Page SEO More Important In 2024?
At its core, on-page and off-page SEO are complementary practices designed to increase search engine rankings simultaneously and positively affect each other. When used together, they work towards increasing rankings as effectively as possible and should never be chosen one over the other.
SEOs prioritize on-page optimization before moving too heavily towards off-page strategies.
Like building a house, SEO requires starting with the foundation first, and the rest will follow naturally. Like building, maintaining SEO will need attention from time to time if your ranking is to improve – as will having both users and search engine robots understand your website correctly. Balancing these two needs helps make websites "bilingual," meaning both can understand each other. When appropriately balanced this way, your rankings begin improving immediately!
 On-Page SEO and Off-Page SEO are crucial elements of a search engine Optimization strategy. On-page SEO focuses on enhancing the content of the pages of a website to increase its authority and relevance. It includes quality of content as well as keyword optimization and internal linking. In contrast, Off-Page SEO focuses on external factors such as linking social media engagement and guest content to increase a site's ranking on search engine result pages.