Do you feel overwhelmed by the number of digital marketing courses on offer in Calicut?
If so, you will find all the information you need on the digital marketing course in Calicut.
The digital age has taken over almost all industries and opened up new avenues for businesses to market their products and services to a wider audience.
All businesses and organizations must have good marketing strategies due to the growing need for a digital presence.
The field of "Marketing" has grown from an offline strategy to one that is online.
Today digital marketing is a promising career option. There are many digital marketing institutes in Calicut that offer this course today.
While some of these institutions charge huge fees that are not in line with what they offer, other institutions may charge lower fees which sometimes are not worth it.
So to make the right decision Before joining, you must know about the digital marketing course duration and fees in Kerala.
Scroll down to see some of the best digital marketing course in Calicut both online and offline.
Only a few provide the absolute best. To help you choose an institute, I've compiled a list with information on the course and other details.
 Digital Marketing Course in Calicut –To become an expert Digital Marketer
Nexxa Digital Academy is an incredible institute that offers practical training in digital marketing. Many students have been able to gain a spot in the digital marketing industry through this program.
Nexxa Digital Academy strives to provide the best training and has many students who have been a great asset to the digital marketing industry.
Why Nexxa for your Digital Marketing Course
Their instructors are skilled, knowledgeable, and accomplished, digital marketing experts in their fields as they have more than 5+ years of experience in digital marketing.
They offer 6-month internships and 100% placement assistance to students in order to give them a head start in the industry.
They offer both theoretical and practical knowledge via live projects and case studies. This allows students to better understand the concepts.
Nexxa provides support for students for up to six months after the course is over. The recorded lectures will be available for students to access. these recordings can be saved for future reference.
Nexxa Digital Academy also offers online training, so students can choose the learning method that suits their schedules. All students receive 20 sets of certificates after completing the course. These certificates will prove to be very useful and will last a lifetime.
Search Engine Optimization

Search
Engine Marketing

Social Media
ntegrated Digital Marketing
🎯15+years experience in educational training
🎯 Digital Marketing Course by Digital Marketing Company
🎯More than 500+ trained students
🎯 A complete digital marketing course first time in Kerala.
🎯 150+hours of Theory & Practical oriented classes.
🎯Class Taken by Industry Experts(more than 8+year exp) not Faculties.
🎯Updated Curriculum( we update the course every month)
🎯20+ Certifications under one Course(As per google, Facebook,Hubspot,Semrush, Microsoft guidelines)
🎯 100% Placement Assistance
🎯After course completion 6+month support through the discussion forum.
🎯Get internship from our company itself
🎯Doubt clearance session and Revision mode.
🎯Internship Opportunity and certifications
🎯one to one interview preparations training
Certification
As per the Google guidelines, Nexxa will guide you in achieving Google Certificate, Facebook blueprint Certificate, Hubspot Certificate, Microsoft certification, internship certification, and Course completion certificates for candidates who successfully complete the course with a minimum of 90% attendance. 
For more information on course fees and details, contact below
Contact Details:
Website:https://nexxadigital.com/ 
E-mail: info@nexxadigital.com
Contact number: +91-8129000633 / +91-8129000533
Address: Suharsha Towers, 3rd, Shoranur Rd,
beside Thrissur Cooperative Hospital, Thrissur, Kerala 680001
2. CALICUT DIGITAL ACADEMY
Calicut Digital Academy is a well-known digital marketing training institute in Calicut. The institute offers a comprehensive digital marketing course that covers all the core concepts required to be a digital marketer. You can also get more than five certifications.
Take a look at this course structure for digital marketing
Digital Marketing Introduction

Search Engine Optimization

Website Planning Structure

WordPress Management

Search Engine Marketing

Content Marketing

Inbound Marketing

Social Media Marketing

Email Marketing

Affiliate Marketing

Reputation Management

Agency Orientation

Introduction to E-Commerce

Mobile Marketing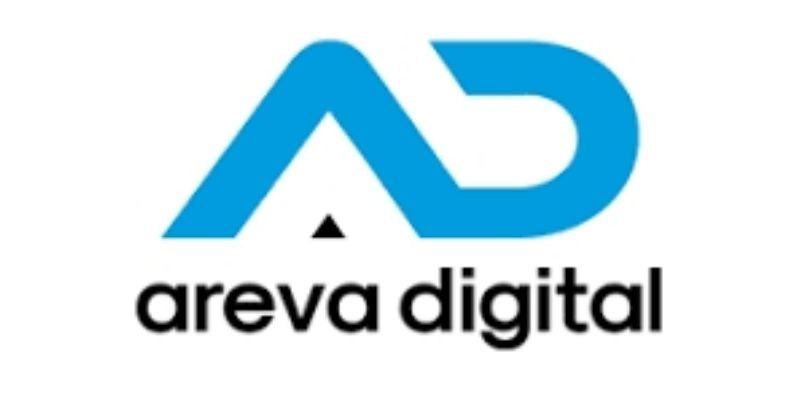 Areva Digital, a well-known digital marketing institute in Kozhikode that offers real-time exposure and guidance on core digital marketing concepts, is an excellent choice. The digital marketing courses they offer are carefully designed and focus on each module of digital marketing.
This ensures that course participants can refresh their skills. The institute offers four different digital marketing programs: a professional diploma, an executive program, an advanced course on online entrepreneurship, and a certified SEO program.
Course Syllabus
Overview of Search Engine
Optimization
How search engines work
Keywords research and competitive analysis
On-page optimization
Off-page optimization
Long term content planning
SEO in E-commerce
Measuring SEO effectiveness
Google business listing
Google tag manager
Google analytics
Social media marketing
Search engine marketing
WordPress Training
Affiliate marketing
Inbound marketing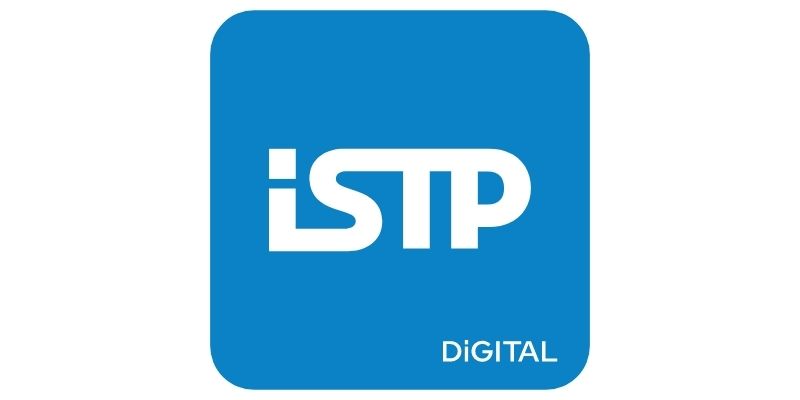 ISTP Digital, a digital marketing institute in Kozhikode was established in 2011. They provide job-oriented training for students and have trained more than 4500 students. The institute offers a diploma in advanced digital marketing training for professionals and students who have a minimum of 12th-grade education.ISTP Digital offers the best digital marketing course in Calicut.
Website planning and creation

App Search Engine Optimization (ASO)

Web and Mobile Analytics

Web Remarketing

E-Commerce Management

Content Marketing and Strategy

Digital Media Planning and Buying

Video Marketing

Design Essentials

Marketing Automation, Influencer & Podcast Marketing

Search Engine Marketing (SEM)

Search Engine Optimization (SEO)

Social Media Marketing

Email Marketing

Affiliate Marketing

Inbound Marketing
5. Sizcom Digital Marketing Institute
Sizcom Digitals is a leading Institute in Kozhikode that offers the best digital marketing courses in Calicut. Sizcom Digital Institute Calicut's unique feature is its advanced teaching They are focused on their students and ensure they learn the highest level of digital skills.
They provide one-to-one training and the opportunity to work on one live project, They offer digital marketing short courses and part-time digital marketing courses depending on your needs. You will receive a certificate for professional digital marketing after course completion.
Course Syllabus:
Search Engine Optimization

Social Media Marketing

Search Engine Marketing

Basic HTML

Email Marketing

Content Marketing

Google Ads

Google Analytics

Blog creation
These are the top 5 digital marketing courses in Calicut, which are among the most prestigious in the city. These digital marketing courses in Calicut provide a comprehensive and up-to-date curriculum that will equip you with the necessary knowledge and skills to succeed in digital marketing.
Nexxa is one of the most popular digital marketing institutes in Calicut. The courses are taught by experts in their respective fields. 
Connect us to know  about our digital marketing course and join a free webinar