Digital marketing is a difficult concept to grasp for a beginner. There is so much information and it seems to be changing all the time. 
What is needed is a good
digital marketing coach
who can help you grasp the key concepts. This blog will look at some of the key concepts in digital marketing, which will help you understand the basics of digital marketing before you can start your journey to become a good digital marketer.
A vital component of the business is digital marketing. It is not rocket science and can be learned by anyone. 
I will be adding more blogs to this section to help businesses and entrepreneurs to do digital marketing for their websites, blogs, websites, and other social media platforms.
This blog is for beginners in digital marketing experts and it helps you to start your digital marketing journey. 
Best practices and the latest methodologies for various digital marketing techniques such as Content Marketing, Social Media Marketing, Search Engine Marketing, and Email Marketing are discussed.
Marketing can be tricky, but you have to have a good marketing strategy to have a good product.
Today's world is easily going digital, which means that both individuals and businesses are starting to replace their traditional marketing strategies with digital ones. 
It is generally acknowledged that new tactics are more rapid, realistic, and adaptable than traditional ones.
The need for expertise in digital marketing coach has grown as both large and small businesses move toward digitization for better competition, survival, and growth. 
Future digital promotions will likely outperform all traditional marketing strategies, based on the rate of digitalization.
Students studying digital marketing are taught how to advertise brands on websites, social media, emails, and other digital platforms.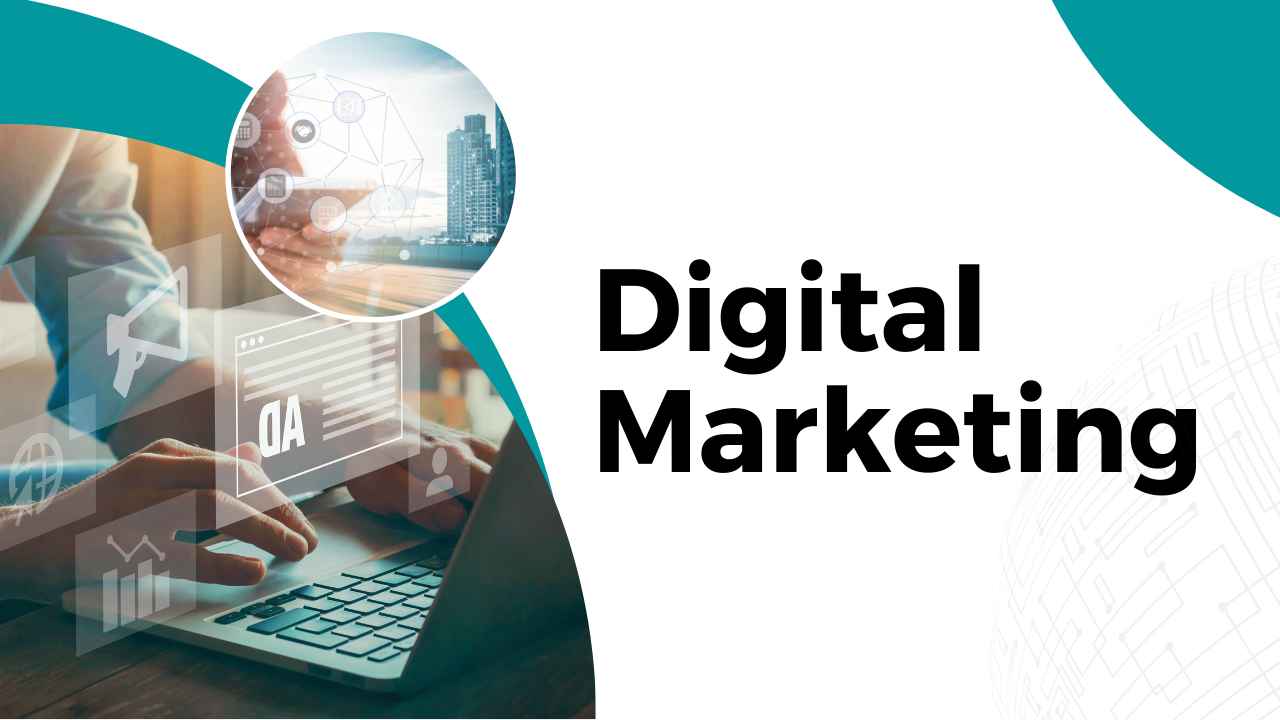 Top 10 Digital Marketers In India
The appropriate guidance or counsel might be crucial in the early stages of your career. 
The individuals we are surrounded by are frequently not the best sources for advice. 
Although our friends and family really care about us, unless they are professionals in a certain sector, they are not the greatest people to ask for guidance on a job.
Best Digital Marketing Coach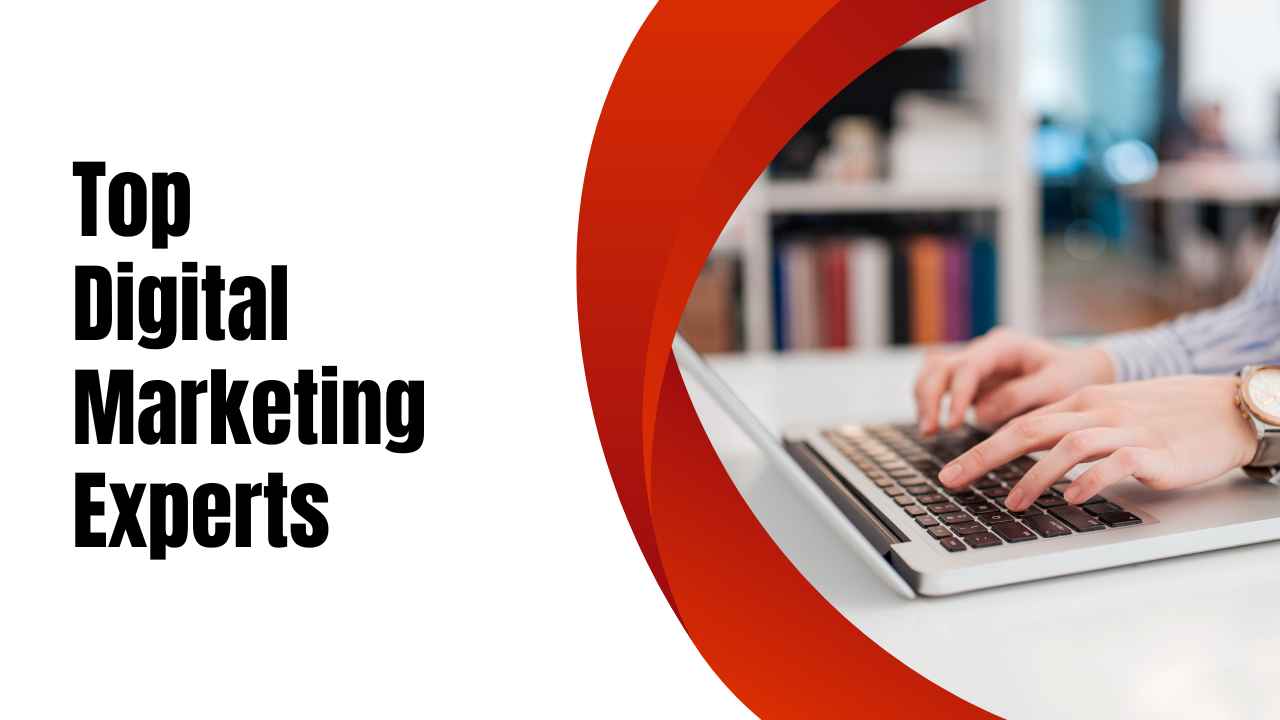 1. Sreeresh k
I'm Sreeresh K, a digital marketing trainer from Kerala on a mission to give companies and startups useful digital marketing tools.
For specialists who can design strategies that give a company independence and self-sufficiency.
It is my earnest hope that by demonstrating the potential of digital marketing for all types of organizations, I may help to shape my students into the digital leaders of tomorrow.
I've taught more than 2000 pupils thus far. My digital marketing recommendations have helped 500+ firms earn returns ranging from 580% to 1200%.
I've been thinking about entrepreneurship ever since I was a young student. 
The entrepreneurial journey promotes more visualization and bridges the gap between subpar techniques and flawed online marketing tactics.
2. Sorav Jain
At the age of 17, he started a career in digital marketing as an SEO expert. 
He graduated from Loyola College in Chennai with a bachelor's degree and has a master's in international marketing management from Leeds University Business School.
He frequently delivers lectures, overseas training initiatives, publishes educational blogs, and helps students studying digital marketing advance their knowledge and skills.
The Global Youth Marketing Forum also listed Sorav Jain as one of the "Top 25 Social Media Professionals in India."
3. Prateek Shah
Over the years, he has encountered numerous firms and their critical business and marketing issues, as well as engaged with thousands of people, which has enabled him to gain important insights and form a distinctive perspective. 
These experiences, as well as many others that he has every day, serve as the basis for my frequent and willing sharing of his learnings on social media.
With more than 20,000 members, Prateek Shah created Digital Defynd in 2016, which is currently one of the biggest digital marketing communities in Asia.
A member-driven digital marketplace called Digital Defynd helps people find digital products and services like marketing services, training, recruiting, and product discovery.
He conducts numerous webinars, seminars, and training sessions on digital marketing. 
4. Deepak Kanakaraju
Deepak has more than 10 years of experience in digital marketing services and is also known as Digital Deepak.
He enjoys riding bikes as a hobby. In reality, he founded his first business, BikeAdvice, an online magazine for motorcycles, in 2012. 
It soon rose to become India's top motorbike blog, attracting more than a million monthly page views and more than a lakh subscribers.
As a manager of digital marketing, Deepak has experience working with startups including Exotel, Practo, Instamojo, and Razorpay. 
He has written a book about entrepreneurship titled Edge of Sanity and has written columns for Enterpreneur.com and YourStory.
One of India's top 10 digital marketing blogs to follow is Digitaldeepak.com.
5. Pradeep Chopra
Since the year 2000, Pradeep has worked in the field of digital marketing. 
At the moment, he serves as the co-founder and CEO of Digital Vidya, one of Asia's top training organizations for data analytics and digital marketing, and he was the pioneer in introducing the Social Media Marketing Workshop Series to India.
Pradeep joined TCS as an Associate System Engineer in 1999 after graduating from IIT Delhi. 
Soon after, he was introduced to digital marketing, and now he uses it to help others flourish.
6. Jitendra Vaswani
Digital marketing coach Jitendra Vaswani is also one of the top Affiliate marketing consultants and a top-selling author internationally.
In 2013, he founded bloggersideas.com, one of the most popular blogging platforms for learning digital marketing and SEO, and began writing blogs on SEO and digital 
Jitendra launched additional businesses in addition to BloggersIdeas, including TechNoven.com (a technology blog site) and Digiexe Complete Digital Marketing Services.
He has provided SEO and content marketing advice to numerous startups looking to improve their social media and organic presence.
7. Himanshu Arora
Himanshu Arora, who calls himself a "Marketing Mafia," supports disruptive digital marketing. He is a co-founder of SocialPanga, a digital marketing coach.
The MarketingMafia focuses on developing, creating, and executing digital marketing strategies and plans for businesses.
Himanshu obtained a degree in IT engineering, where he learned how to create things and sell them, and an MBA in marketing from the Symbiosis Institute of Business Management.
For large organizations like HUL, TOI, HPCL, TCS, ICICI, Pidilite, Kotak, Nokia, Wipro, and other prominent educational institutions, he has conducted more than 35 digital marketing training sessions.
8. Anoop Mishra
A startup mentor, brand consultant, and social media PR strategist, Anoop Mishra. 
One of the best PR firms in India, Publicity Mantra, is run by the founder and CEO of the company. 
He has a number of degrees, including an MBA, MCA, and PCA (Marketing).
Anoop was the first person in India to create Writekar.com for writers and content marketers as well as Pratyashi.com, an online political PR and virtual media War Room for political parties and individual politicians.
He has been included in more than 1200 Google listings for consultants in India, social media & digital marketing experts, and top strategists in India.
9. Kunal Choudhary
Internet marketer Kunal Choudhary founded and serves as director of the Delhi School of Internet Marketing (DSIM), a top provider of Internet marketing training for businesses, professionals, entrepreneurs, and students.
He graduated from Amity University with an MBA in Marketing. 
Kunal has more than 8 years of experience in digital marketing. For well-known businesses like Snapdeal, Myntra, Flipkart, FashionandYou, and Jabong, to name a few, he has handled Internet marketing.
Additionally, he provides advice to organizations on website design and development, creating blueprints for online marketing campaigns, lead generation, SEO tactics, and Facebook marketing and advertising. 
He has five years of international affiliate marketing experience.
10. Mridul Kabra
Mridul Kabra, one of India's most well-known Digital Marketing authorities and a well-liked TEDx speaker, founded Quadrigo, an SEO administration that helps websites greatly increase organic search traffic. 
He was employed by The NineHertz as the head of digital marketing (Software Development Company).
He was asked to speak at a TEDx Talk on the topic of Blockchain in 2017 and offered information on bitcoins and the future of electronic money. 
He is a blogger with over 80 tech blogs, an advanced advertiser, SEO expert, and a computerized marketing mentor.
Mridul placed second in the Rajasthan Patrika start-up idea and planning competition in Jaipur and won the Best Digital Advertising Professional certification at the yearly event.
Mridul was the first student at the Malaviya National Institute of Technology. 
After earning his architectural degree, he moved on to become a teacher and the core of the digital marketing industry. 
He is a lead generation expert and a director of digital marketing for Google.
Through the leadership of many studios, he connected and educated over 1000 school-going graduates on UpNexTech-coordinated topics related to Digital Marketing in universities and foundations all throughout Rajasthan.
These are the top 10 digital marketing coach in India, to keep it brief.  all coaches have digital marketing skill.
You can approach these qualified professionals for training now that you are aware of their identities for a better future in digital marketing.