Digital Growth Hacking

Trainer in Kerala
What is Digital Growth Hacking?
Growth Hacking digital marketing began when various tech companies like Facebook, and Hotmail started looking for a methodology to scale quickly using smart and cost-effective marketing tactics. Digital Growth hacking involves creativity, analytical thinking, engineering, and analysis to achieve any digital marketing goals.
" You need the will to learn, to experiment, to push your boundaries to become successful in Digital Growth Hacking "
BECOMING A DIGITAL GROWTH HACKING EXPERT
As a successful digital growth hacker trainer in Kerala, I can tell you that digital Growth Hackers do not define themselves as just marketers or developers.
Digital Growth hacking expert has a passion for technology & data to create quick and efficient actions that provide efficient outcomes and impressive results.
I learned through experimenting with various processes, facing many trials and errors to learn how to increase revenue through digital marketing.
I have tried and tested old and new tools to make the most out of it to create something bigger, better, and powerful.
From my experience, I can say that the opportunity to evolve to become something better, to create something powerful in digital growth hacking is endless for a digital growth hacker.
It is going to play a huge role in the future of digital marketing in India in 2021.
A Successful Digital Growth Hacker can –
✔ Analyze business goals to create effective marketing campaigns
✔ Use a wide variety of tools and online marketing techniques
✔ Understand the buyer persona and the growth hacking digital marketing strategy that works best for various brands.
✔ Leverage social media platforms such as Facebook, LinkedIn, Twitter, etc to launch, track and maintain marketing campaigns.
✔ Manage and promote marketing campaigns through Google AdWords.
And much more.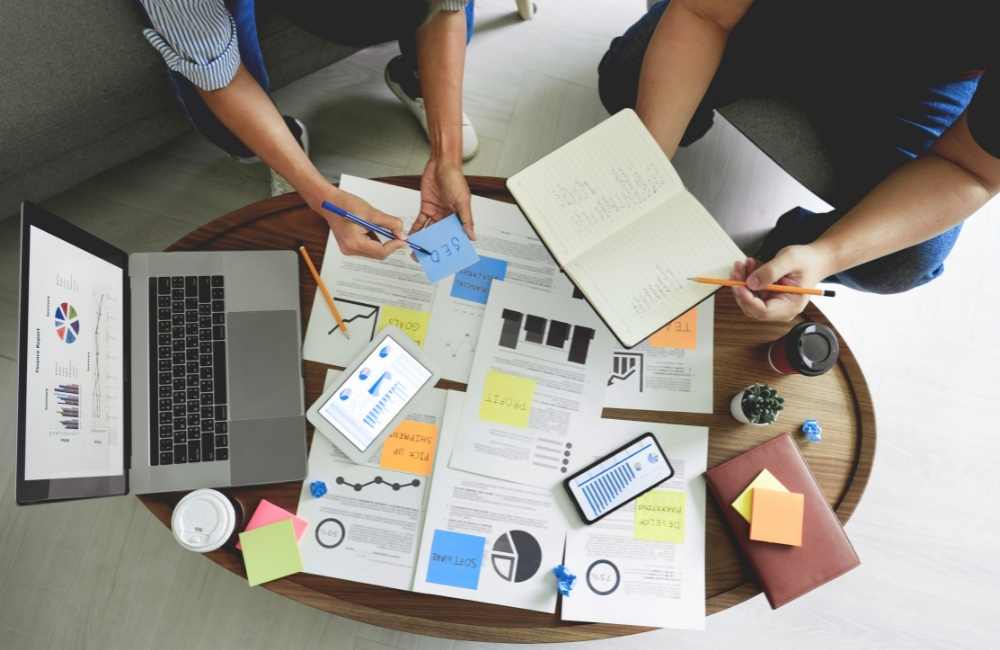 READY TO GET STARTED?
Book a 30-minutes consultation with me to get started!
FREQUENTLY ASKED QUESTIONS
Who can become a digital growth hacking expert?
It doesn't matter if you are a complete beginner, promotion seeker, Entrepreneurs or Founders, Marketers, or engineer. Anyone can become a growth hacking expert if they have the will to learn and experiment with new things. And that's the beauty of becoming a digital growth hacker.
What should I learn to become a digital Growth Hacker?
The most important thing you need to learn to get started is the fundamental skills to learn digital growth hacking. This involves understanding various processes, and mindsets. Once you learn that from a digital marketing trainer, you need to have generalist growth hacking skills and specialized growth hacking skills, but there is a lot more to explore and learn.
What is a T-shaped Growth Hacker?
A T-shaped Growth Hacker has a broad knowledge of many fields covering all the aspects of Digital Growth hacking knowledge and some specialist growth hacking skills.