Top 5 AI based content writing tools to create better contents
BY  SREERESH K  |  JULY 24.
SAVE 70% OFF on Digital Marketing Full Training
Top 5 AI based content writing tools.
Sounds interesting.right?
As consumer behavior changed to more research-based buying, the content has become an important tool for marketers. Content has always been the key factor of the internet since its origin. Marketers and brands are now recognising the real power it holds.
Good content creation is the major need nowadays. Most digital marketing company in kerala and marketers hire skilled content writers to develop unparalleled and high quality content to reach their target audience.
The only way to target them is through great content that not only provides them with the required information, but is also easily readable and engaging.
But the fact is it is not easy. It actually needs lots of research for the right keywords, relevant topic ideas, content creation, proofreading and uploading is involved in perfect content marketing.
The good news is that AI based content writing tools not only make the process easier, but also fill the gap in better content creation. The major advantages of artificial intelligence tools are that they are capable of creating high quality content.
So here I will show you top 5 AI based content writing tools, to create better contents.Before that let's look what is Artificial intelligence?
What is Artificial intelligence?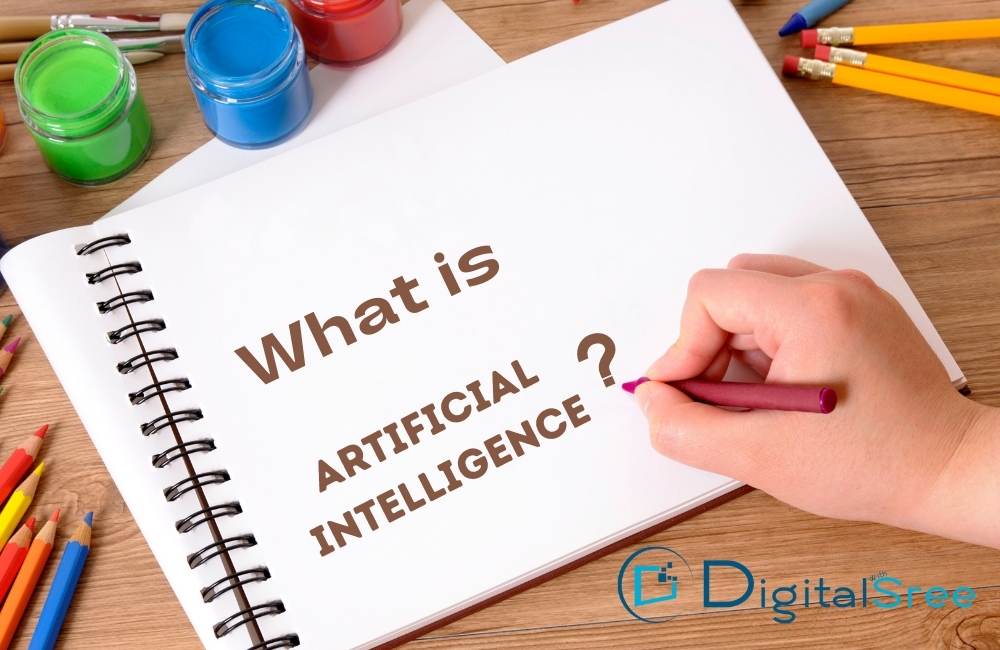 Artificial intelligence.
I know many of you are well aware of this term now a days. Any way I will give you a small artificial intelligence definition.
Artificial Intelligence ,that is AI, is a modern day computer technology where computers behave as if they have used human intelligence to perform certain tasks which reduce human efforts and dependency.
So, ideally, machines and humans can join hands to reach content marketing goals using artificial intelligence.
AI tools can be used by content writers to develop high quality content. AI  writer can make content marketing more effective, relevant and engaging.
Still, confused about ai generated contents or want to know more about the tools to create it? You can join the best digital marketing institute in Kerala, where you can learn all the tactics needed to build an effective content marketing strategy using artificial intelligence.
Join now
Now let's dive deep into top 5 AI based content writing tools which can be used to make a significant difference in content writing.
Digital Marketing Full Course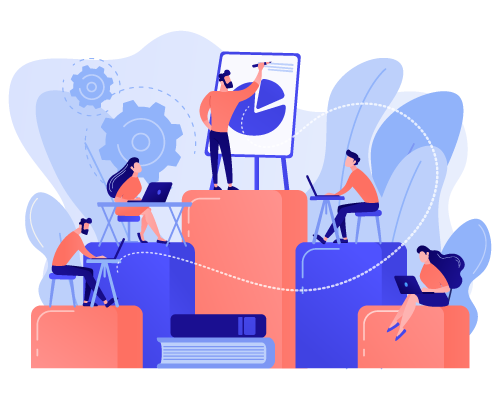 ☑ Best way to learn digital marketing
☑  Become a successful digital marketer
☑  Increase your traffic in 60 days or less
☑  Trusted by more than 30000 students
Top 5 AI based content writing tools
The following list of best ai content generator helps digs deep into your writing habits. They will show you which help you reach your audience and help you create better, more consistent content.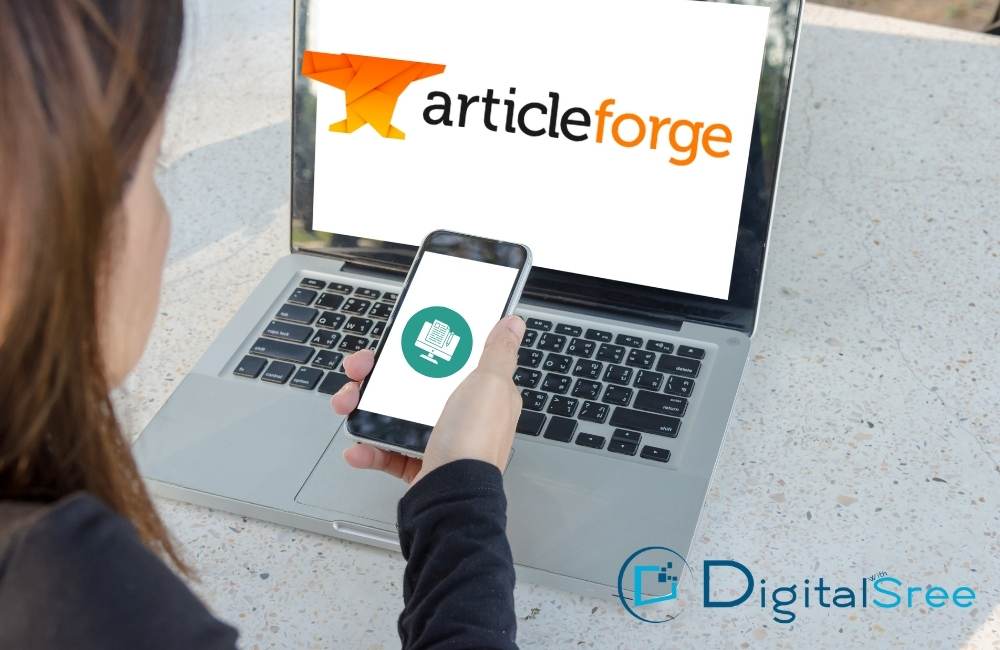 Article Forge is a best seo content writing tools that uses useful algorithms that automatically rewrite articles to look like they were written by human beings.
The intelligent algorithm of article forge will research any topic and read many articles before writing the article in its own words.
The more accurate your content is, the better it will rank. This tool uses AI technology to explore keywords and make new high-quality content that can be used for SEO purposes.
You just need to include a keyword and this AI-based tool will use the latest technology to make an article that is plagiarism-free, SEO friendly, and ideal for your content.
The fundamental article forge feature of this SEO content writing Tool is that it uses high-quality content which embodies the whole idea inside the content which helps for drawing better rankings at the same time.
This is the tool that will assist you to take your social media and marketing automation endeavors into another level. You can set up a posting plan effortlessly , allowing for customized optimization of SEO capacities which automatically post on WordPress according to your preferred time.
This AI text generator online provides a five-day trial, and the paid plans are given at a price of $324/year and $57/month, along with a 30-day money-back policy.
WordAI is attempting to make an article that sounds like one written by a human. It has the ability to read and understand each word in your original text before it eliminates any words from each sentence, ensuring that they actually make sense at the end of their re-writing process.
WordAI begins with pursuing and understanding the entire article first, then tries its best to recreate it according to what was learned about how different types of sentences interact with other elements inside them.
With today's latest innovations, artificial intelligence can modify sentences that are more natural and human-readable than ever before. This implies you'll have a lot simpler time communicating with your readers with regards to content marketing.
Word AI works actually like people since it doesn't think about sentences as arrangements of words. All things being equal, this innovation can change over arrangements of words into significant sentences that cause others to communicate with one another more profoundly and seriously than any time in recent memory.
WordAi provides a subscription price of $49.95 per month and can generate various useful contents.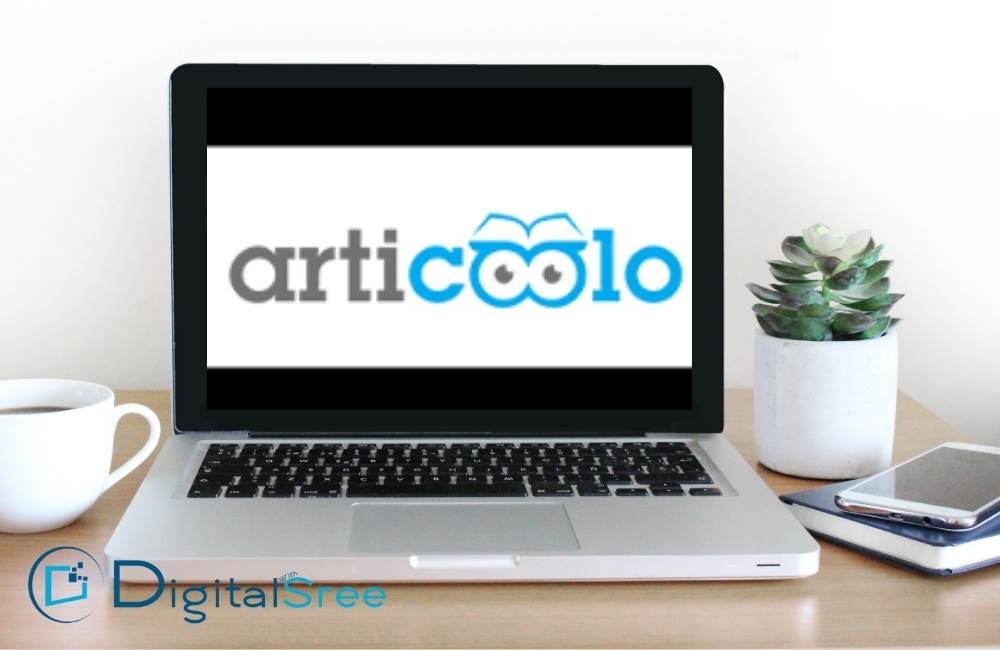 Articoolo has joined the experience and mastery of computer scientists, marketers, and,obviously , content writers to foster an algorithm based content writing software.
It provides a cost-effective and simple way of trying out AI writing for your blog.The content is generated by Articoolo's proprietary algorithm and is delivered as a 100% unique and proofread article.
Using Articoolo is quick and simple. Whenever you have signed up for an account and membership package, you simply type your required article topic into the search bar, select your ideal word count (up to 500 words) and hit the button with the pencil symbol.After that , you will have to wait a few minutes for your request to be ready and prepared for download.
Articoolo have monthly subscriptions cost from $29 for 30 articles each month to $99 for 250 articles each month.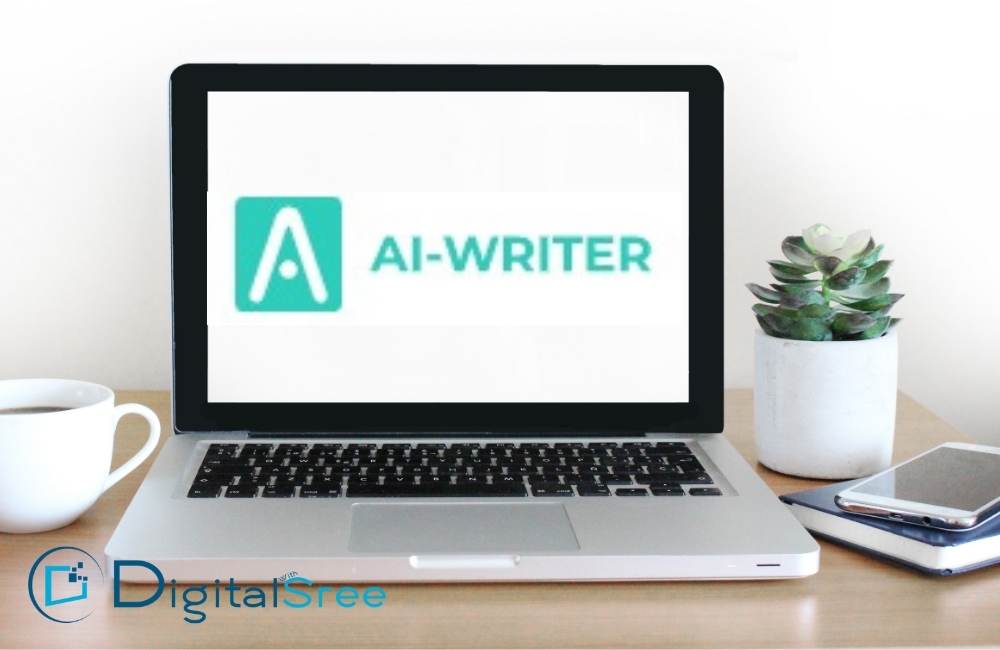 AI writer is another simple, cost-effective tool that you can use to generate content in minutes. It can create its content simply from a headline or keyword.
The AI Writer web application makes articles from the keywords or points you provide. The AI Writer algorithm has been modified using a huge number of articles to create writing that is accurate and unique.
.AI-Writer helps you create your text based on a focus keyword only. It has various highlights for writing articles from scratch or re-writing your content too. When it shows you your content, AI-Writer assists you to edit content efficiently. It helps to eliminate all interruptions found in other word processing applications.
It has acknowledged that it has one-third of your time by framing out good text and a solid outline. This helps you spend more time on SEO and website optimization.
AI writer have pricing like $19 per month for up to 40 articles and for 120 articles $49 per month.
Wordsmith content writing tool is a best ai based content writing tools that is capable of converting the data into interesting narratives.
Wordsmith help produces written analytics by transforming the given data. The tools that Wordsmith offers relate to the humans, organization structure, and the general objective of the enterprise.
Wordsmith software automated insight had a natural language generation (NLG) engine, which helps in generating content in human-sounding. With Wordsmith you can deliver great customized reports, articles, and narratives in the time it takes to write just one.
The platform makes it simpler for companies in data-driven industries including financial services, e-commerce, real estate, and so on.
Notable companies including Yahoo, Microsoft, Tableau, PwC are utilizing this tool in order to create around 1.5 billion pieces of content each year.
For 1000 articles Wordsmith's paid plan starts from $250 per month.
So what are the benefits of AI-based content writing tools?
Create high-quality content in seconds
Great for bloggers, marketing teams, agencies, and brands
Easily produce ideas, outlines, and so on
It produces human quality content without efforts.
These contents help to boost conversion on ads, social media, websites, and emails
Save time with emailing back and forth by using human writers.
Ai-based content writing tools make use of deep learning, so all the contents you got are completely unique and engaging.
Jarvis.ai is a copywriting tool that utilizes artificial intelligence to create content automatically. That implies that you can literally write entire blog entries, books, marketing campaigns, and more from a few prompts – totally automatically.
In simplest terms, it uses artificial intelligence to take existing prompts, and create new unique content from it. It is an ideal method to fabricate blog posts, long-form content, and more in simple sentences.
Jarvis.ai makes use of an altered and well trained GPT-3 OpenAI API to create content.GPT-3 is a neural network that utilizes profound learning and has been pre-prepared with millions of words of content. The AI would be able to refer back to its preparation time when creating contact, and also consistently improve with extra user input, producing amazingly intelligent output.
At the time of writing, there are two traditional ways to produce content with this AI tool: the templates and the long-form editor. The templates help you complete explicit tasks with the AI. For example, if you want to produce multiple versions of Facebook ad copy, you would use a template. If you want to generate long-form content such as a blog post or even an ebook, you can consider a long-form editor.
This plan begins at just $29/mo for 20,000 words produced by AI. For $109/mo for unlimited words generated by Jarvis, plus $40/user/month.
Final thoughts
The discovery of AI-based content writing tools has completely changed the digital marketing game. The use of this ai content generation tool not only makes it easy for marketers to get more out of their marketing efforts but increase their return on investment.
Being a crucial component of digital marketing campaigns, content creation will largely benefit from the AI revolutions for sure.
I hope you got an idea about top AI based Content writing tools for making quality content.
If you want to make use of this AI based content writing tools for your business, but you don't have an idea about how to utilize it, you can approach the best digital marketing agency in Kerala for their services or get advice from a digital marketing expert in Kerala.
Also do check out my latest blog " 10 best SMM tools for social media management" and comment with your valuable feedback.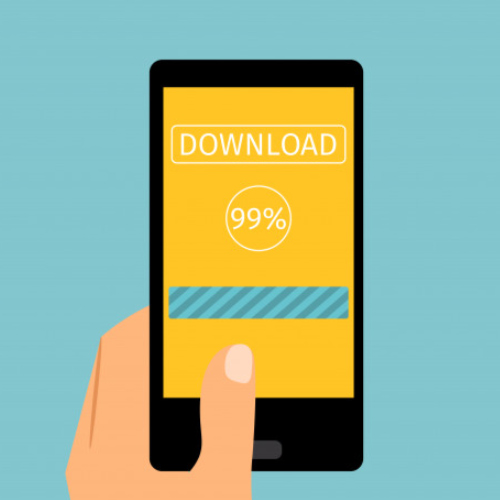 What Is Sitemap In SEO?By  SREERESH|  Date  :  05-JUNE- 2023    Home > Blog > EXACT URL FROM  SITEMAPIntroduction to Exact URL from SitemapIf your website's pages are linked correctly, Google will typically be able to find the majority of your site's content....