smm tools | 10 best tools for social media management
BY  SREERESH.K  |  JULY 22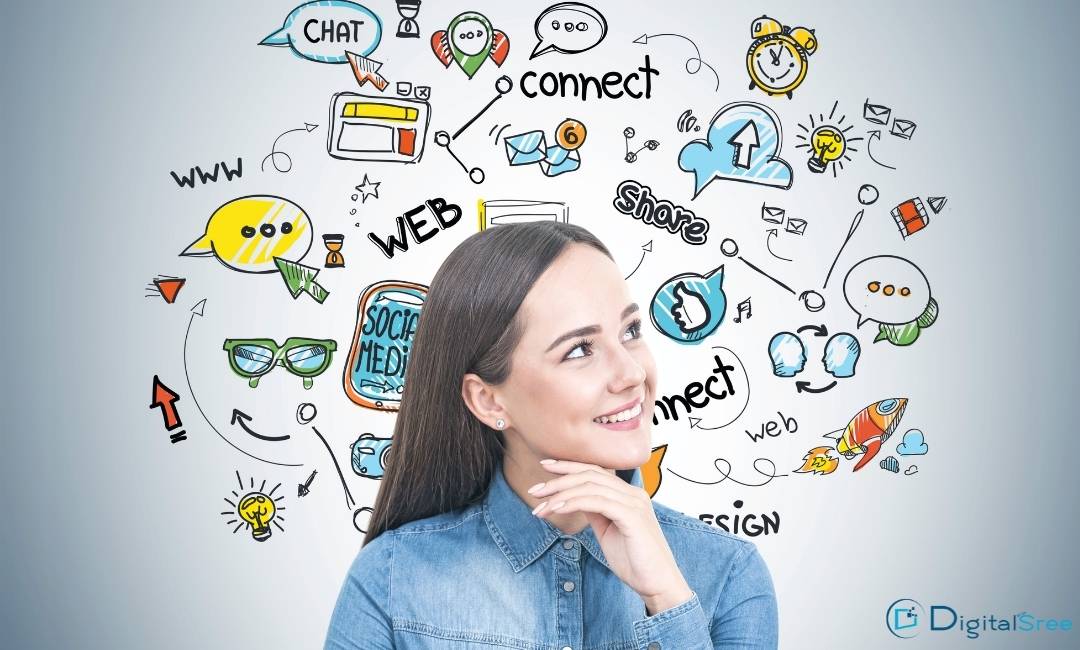 You are here, you clicked the title 10 best smm tools, and indeed you know what you are here for. Yes you do know what is the importance of social media marketing for the businesses in the current Eon.
Regarding social media solutions for better marketing and to benefit your businesses, We have to primarily take a look upon what they do and how they influence businesses to attain greater heights and increase their scales in a tremendous manner.
Do you remember when Jeff Bezos said
"if you make customers unhappy in the physical world, they might each tell six friends. if you make customers unhappy on the internet, they can each tell 6000 friends."
This quote just struck my mind in such a way that it keeps striking me as the most crucial quote to tell someone how social media management is important for a business.
From my experience as a digital marketing trainer I have seen people taking social media handle so witlessly. This is just because they lack specific and relevant knowledge about this particular field.
When people don't have much knowledge about social media marketing they just think that anyone can do this marketing with the help of some simple social tools. You just have to create some posts and publish them on the various social media platforms just like you do in your personal accounts, but.
Yes that is a great but. It's not as easy as it seems. Social media management and social engagement platforms requires a budget, a great social media team, and people who can help you with creative ideas and they too have the ability to incorporate those ideas every now and then since the market is updating at the speed of light.
Was that too much for a hype. Just kidding. Anyways.
Since I had given that regular introduction for the post. without any further ado let me move to our topic. If you want to know more about this, do check out the social media marketing course in Kerala where they will attend with all your dilemmas and doubts.
Below I am going to list down the top 10 smm tools that will help you to do your social media management in a better way. Each of the tools that I am suggesting here will be having different features and will be a pro in different areas of social media marketing benefits.
Let's get acquainted with the top 10. giving a preview on it.
Top tools:
● Buzzsumo
● Buffer
● Awario
● Meetedgar
● Sprout social
● Hootsuite
● Post planner
● SEMrush
● Tweetduck
● Crowdfire
Buzzsumo being a smm tools, will help you to find the trending feeds in current data. Simply breaking down that line, for instance, imagine you are searching a particular topic in buzzsumo Trending and the immediate results shown will be the data curated by them, breaking down the results related to your search query in other social platforms like Facebook, Twitter, Pinterest, reddit, Tumblr, etc.
Buzzsumo provides the perfect opportunity for you to shine at the top by selecting the most apt content for any topic by comparing an almost endless option list.
➣Drawbacks

:
Regarding buzzsumo pricing, maybe this platform will be most suitable for those who are ready to spend a bit more budget on their smm tools. Simply buzzsumo is expensive.
Next comes buzzsumo influencer marketing where the tool is highly concentrated on Twitter comparatively with other platforms.
And here comes the greatest of cons, which is, sometimes the curated content by buzzsumo can be spammy, which I don't have to mention in specific, can bring a lot of harm.
➣Pricing

:
Pro – $99/month
Plus – $179/month
Large – $299/month
Buffer software promises us a platform where we can build content and posts for various social platforms like Twitter, Facebook, Instagram, Pinterest, LinkedIn, etc, and analyse the results at the same time and check how the media management is working in the current situation.
Buffer tool is widely trusted by big business brands, agencies, and individuals too, because they keep up-to-date feeds and help the content creators to publish meaningful posts with the help of existing data and a wide range of information from various social platforms.
They also give ease of access to share your own contents without any interference from their part and assure effective looping within the social media platforms and bring immediate and accurate analytics too.
➣Drawbacks:
Unlike other social media management tools, Buffer shows no integration with Instagram.
They also lack some of the most agreeable and opportunity features of the smm tools that is greatly expected by customers.
There are instances reported when buffer social don't auto populate contents while creating a post.
Basic tools and features are affordable while looking for upgrades can be quite expensive.
➣Pricing:
Pro – $15/month
Premium – $65/month
Business – $99/month
Awario platform helps you to listen to what the social media world wants to tell. It is a listening tool which will help you to find the perfect keywords, hashtags and contents that are always 'currently trending' and will also help you to find sales opportunities and your competitors.
It also helps you to find influencers that are engaged in your niche and will help you to reach your particular targeted customers and to create contents which entice them. They also provide insights and analytics based on social media performances of your business. As mentioned in the beginning, this tool will help you to give what the prospects want.
Inbetween let me remind you that all these tools don't do wonders overnight.if you want that perfect results right away, seek the assistance of the best digital marketing consultant in kerala who will help you with that.
➣Drawbacks:
Even if they provide analytics and reports of each, the accuracy of each can be considered quite less.
Users have experienced a quite big learning curve to get started with the tool; initial experiments and experiences were reported to be quite difficult.
Results for particular keywords and searches are a wide range of variety and the options to filter them out are lacking which creates a status of difficulty for users.
➣Pricing:
Starter – $29/month
Pro – $88/month
Enterprise – $299/month
Custom – customized subscriptions (contact support)
Meetedgar helps users to curate contents that are highly optimised and assures maximum circulation and visibility of that post within the social media channels. Meetedgar provides a safe browser extension which allows you to create posts on unbroken blogs and articles.
This smm tool is a friendly one when it comes to automation of social media contents and helps social media marketing companies and agencies with categorising their client's prospects. It also provides users to test their content and assures weekly updates
In addition to this, I can say that, meetedgar is a tool that would be great for small business since their packages are really affordable and those who are looking for beginning coverage for their businesses can find meetedgar a perfect companion.
➣Drawbacks:
Meetedgar provides the option to post on only three social media platforms which are Twitter, LinkedIn and Facebook.
The store only allows the user to have a one way control.
The way the post gets added to the library is only with an option of scramble following the order they get posted in.
➣Pricing:
Edgar lite – $19/month
Edgar – $49/month
This one right here has always been shining for its well organised dashboard. Not only the dashboard but everything within this tool is well organised and provides ease for the user to access.
Unlike the other tools they don't give any hype for their features but just give practical and useful information regarding every social media management aspect of your business and their reports as well.
The precise sprout social's analytics, brand monitoring, follower management, sprout reporting are the main features in the positive side of the magnet, while negative side goes like;
➣Drawbacks:
Allows only a limited number of social media platforms to post which are Twitter, Facebook, Google + page LinkedIn.
Even though they allow you to post on LinkedIn, the integration with LinkedIn is a complete nil.
It seems that this tool can be expensive and does not support beginners because their pricing methods can break the beginner's budget.
➣Pricing:
Standard pricing – $99/user
Professional pricing – 149/user
Advanced pricing – $249/user
Hootsuite Features are always a great friend for those who are looking forward to a long term commitment and want to scale their tool just like how their business scales.
They provide free, Pro, and enterprise level subscription, which allows a beginner 2 the multinational to use this tool.
Another feature for this tool is they provide every information, every hootsuite insights, report within the dashboard and also give you options for collaboration which will help you to work as a whole team and will also give a chance for your staves to indulge and bring new ideas.
➣Drawbacks:
Even though there is a process of free versions they do not provide some of the necessary featured
If you want to develop your features or get better inside full report of how your pursuite is doing social media management you might need to upgrade your subscription by extra purchase
➣Pricing:
Free – with prominence of very basic needs.
Pro plan – $29.9/month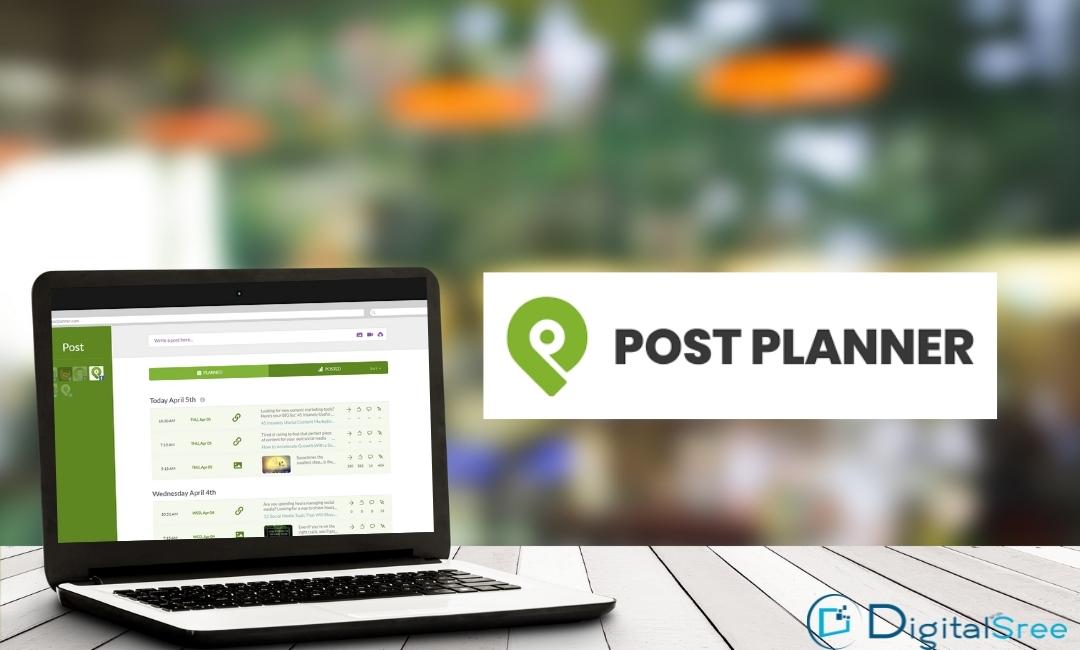 It has been seen that post planner being so friendly to the users in terms of most of the aspects of social media management. Helps users to curate easy and friendly contents for social media. Along with Keeping up the reliability and authenticity of content.
Post planner also provides guidance and training on the particular blogs to help users create new leads and engage their audiences in an increased speed and ease of work.
➣Drawbacks:
Post planner reviews say that, Someone who is new to the store can find it tiring and won't be able to use the features properly with Instagram if you don't know about how to use it.
Product usefulness and complete utilisations of features is considerably low even for those who are using this for a long time.
Reports have been scheduled for this tool that the packages are really expensive compared to the low accessed features and the billing methods are unfair at best and unethical at worst.
➣Pricing:
Pro – free for life
Love – $7/month
Guru – $15/ month
Master – $39/month
Agency – $79/month
SEMrush being an smm tool provides all those features that an smm tools must have which goes like monitor domain's generator traffic, keyword ranking, content strategies etc with high efficiency. SEMrush keyword tool also use the results from the metrics report to improve their performance and also to gain insights from their competitors content strategies.
SEMrush analytics allows their users to plan the contents they want to articulate in the social media platforms like Facebook, Twitter, Instagram, Pinterest and LinkedIn. This tool provides the users an opportunity to actively explore every feature within the tool by allowing them to curate contents by their own (optional), track the deadlines, and complete utilisation of their templates.
➣Drawbacks:
There is a slight negative side in languages where some features work well with English language and not with other languages.
The Backlink analysis tool is not that efficient in collecting all the links for the company in various platforms.
Beginners can find a big learning curve before getting started because getting acquainted with each and every feature in the store can be a little bit tiring and a little bit time consuming.
➣Pricing:
Pro – $119/ month
Guru -$229.95/ month
Business – 449.95/ month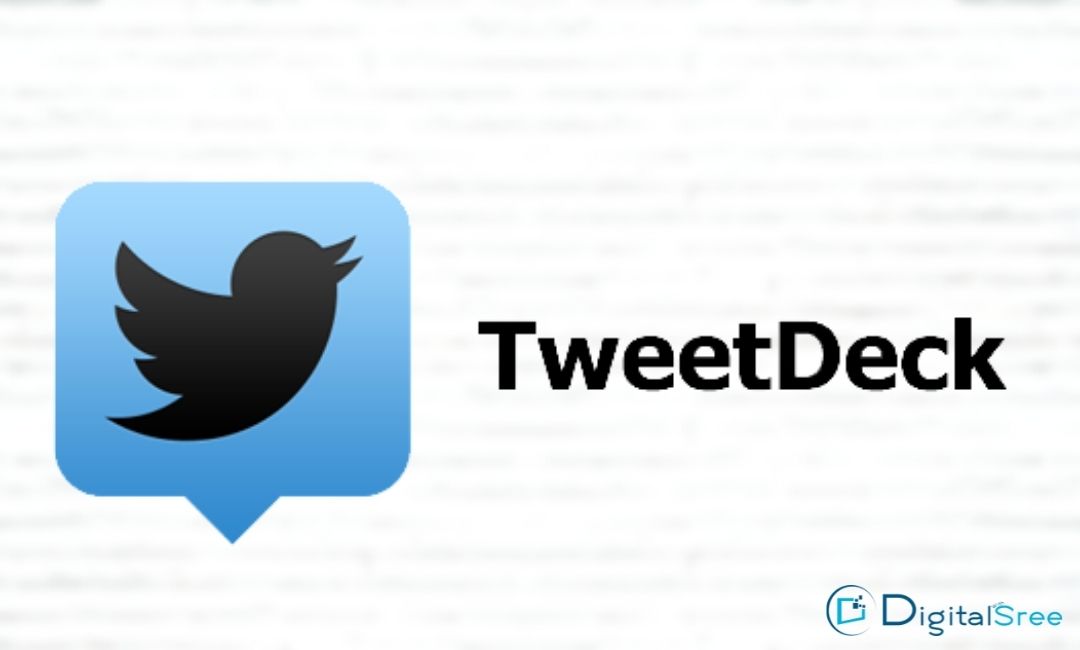 Tweetdeck is an smm tool that exclusively supports twitter platform to share posts or contents. Rather than a single twitter message, this tool give you access to work with customizable columns whose ultimate priority is to enhance with your customers.
With this tool you can easily create contents that entice people and make it more attractive with images and gifs. Also You are always free to edit this publication before you post it.
➣Drawbacks:
Only allow you to cover a single social media platform which is twitter.
There is no option for editing a particular post once it is published. If it is that crucial to edit that, then you have to delete and repost the same with preferred changes.
Multiple scheduling of posts is not allowed in this tool as others have one.
➣Pricing:
Final cost negotiation to purchase tweetduck must be conducted with the seller.
Until then, it's free – $0/ month.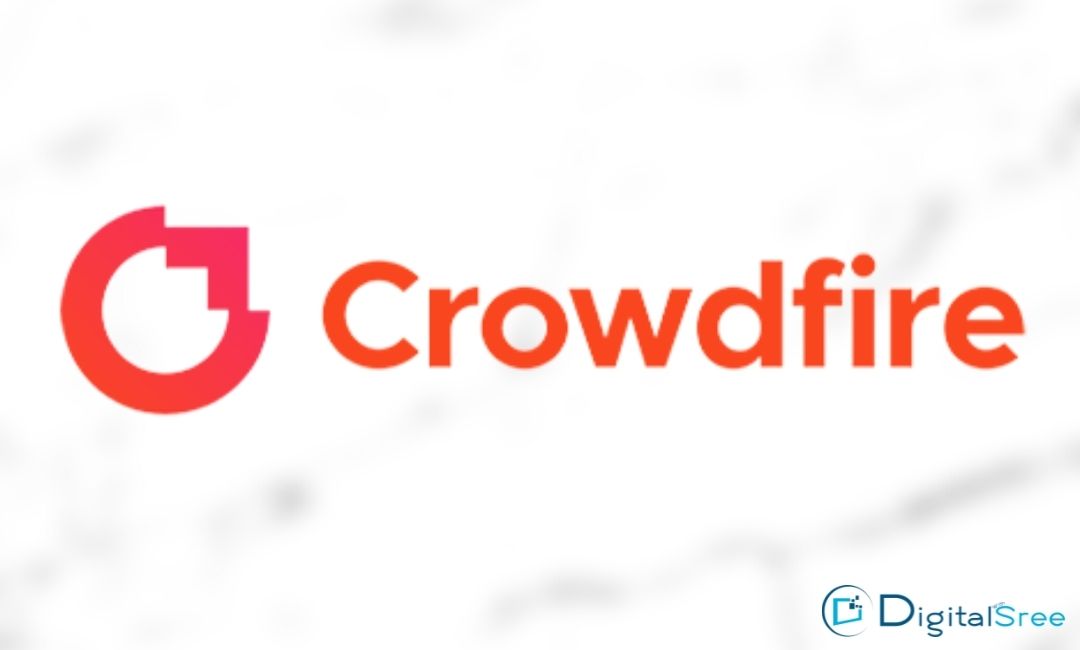 Crowdfire social media manager helps users to increase their business growth in social media rapidly. It helps users to create relevant and helpful connections through the social media platforms which can help them increase their growth in the business.
The store widely focuses on aspects that bring more attention and more leads in terms of fans and sales and sometimes brand popularity. The store has proven to be greatly effective in the case of Instagram and Twitter.
Drawbacks

:
Haven't found any automated system that would Blacklist botted profiles and spam profiles from indulging in one's account.
As far as the free version is considered, it doesn't let you explore more than one social network as compared to its peers.
Users have reported that they find difficulty in finding content that fits just right or content that aligns to the end right from the beginning and this problem is still faced by people who regularly use this.
Pricing

:
Pricing and subscription can be finalised by approaching their support desk.
So I've completed my top 10 smm tools. Now let me tell you that, I've just acquainted you with the top smm tools with a bunch of general information. Keep in mind that everyone has different likes and different ease, and this too goes like that.
If you are looking to learn more about this then you can surely checkout the social media marketing company in Kerala to help you with your dilemma regarding this in your mind.
Hope all that info comes in handy to you.