In the current scenario, social media have become a major source of news and information.
But that's not all. Social media has brought a tremendous change in the business sector where its impact is incredible.
Social media optimization can reinforce your business by increasing the search traffic, providing better SEO, improving your brand loyalty, and giving engaged customers.

Social media marketing involves the process of utilizing different social media platforms, such as Facebook,Instagram, Twitter, LinkedIn etc. to establish brand recognition, acquire customers' attention and connect brands with a broader, hybrid audience segment.
As social media usage continues to grow exponentially, understanding how to market on social media becomes more crucial in reaching the businesses' target demographics and creating brand awareness. Social media can be more rewarding when it is done in the right method.
As a successful social media marketing expert in Kerala I can bring remarkable results to your business through a dynamic, data-driven social media marketing plan.
Grow your business with the social media marketing specialist in Kerala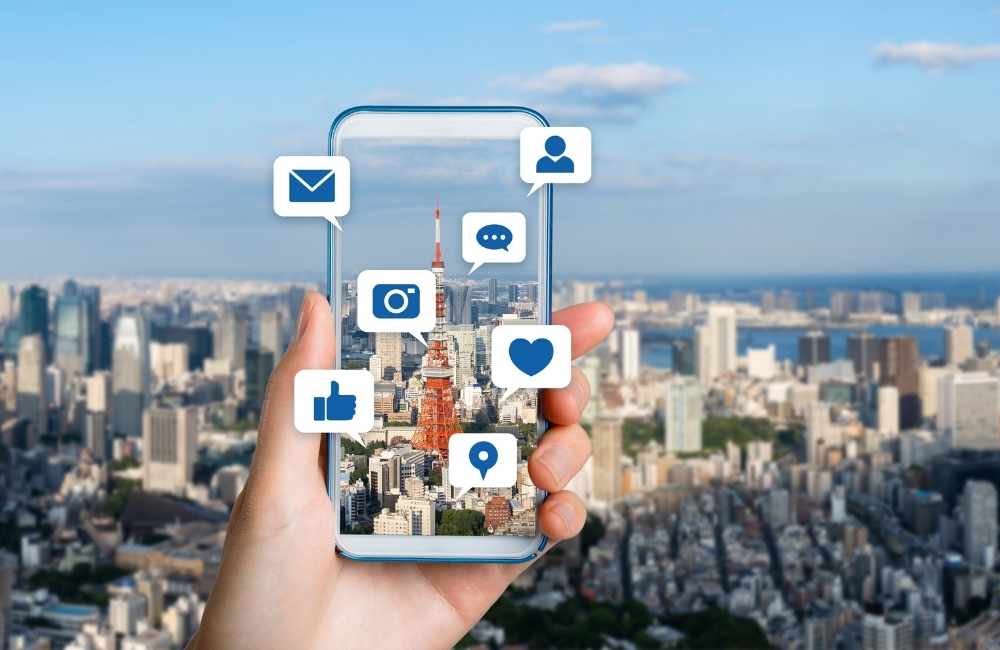 A social media marketing expert with creative social media marketing ideas and a data-driven social media marketing business approach, can position your brand as an expert in your respective field in less time.
For me, from choosing the right social media channels to developing your social media content marketing strategy, every step is crucial to create a successful social media marketing business campaign.
Since the internet community grows and changes rapidly, social media campaigns and tactics have to stay one step ahead.
As a social media marketing specialist in Kerala, I have gained knowledge in every aspect of social media marketing, from my experimentation and experience in this field.
I can provide you with creative designs and implement effective social media marketing campaigns for businesses of all kinds and sizes.Through the social media optimization I can achieve a large audience for your business. Marketing Head, Microsoft
Let me assist you| Social media marketing consultant in Kerala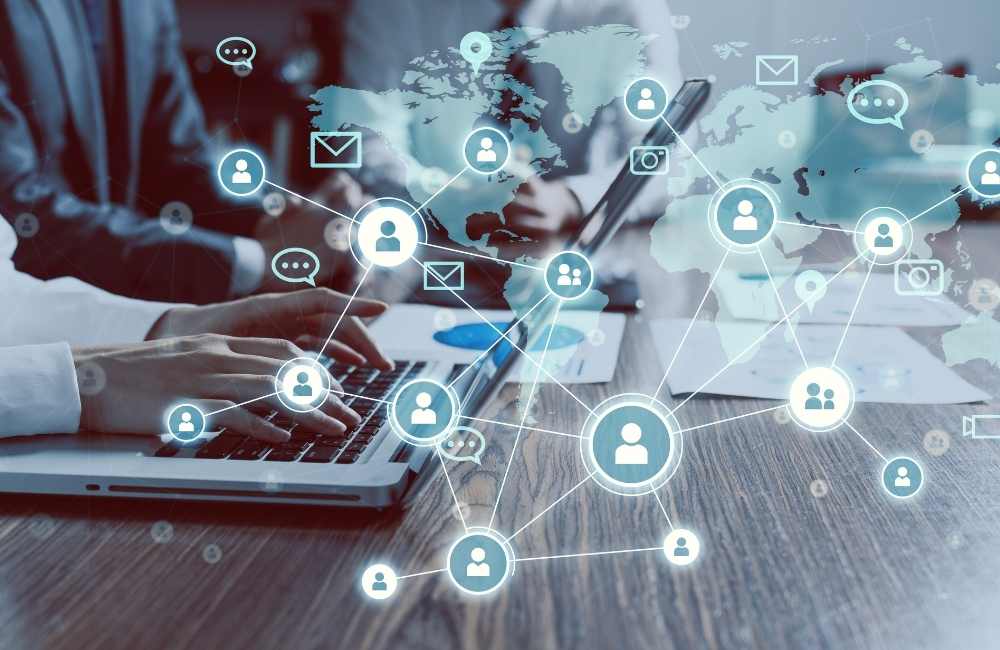 Perform in-depth social media audits
An in depth social media audits in different platforms helps to analyze the competitors of your business and to know the social media posts that are more engaged by the audience. By analyzing deeply I can collect datas and information about your business and provide you with a better social media marketing service.
Establish your unique brand voice
By establishing your brand with my innovative ideas and contents I can enhance your brand through social media promotion in different social media platforms and can attain a large audience for your social media business page.
Ensures your brand logos, images and social media posts align with your branding guidelines
As a social media marketing expert, I can assure you that I can make your social media posts with innovative contents and a logo that is powerful.
Adopt your brand tone in crafting content
Creative social media posts that are eye-catching can create interest in the users. Consequently they will begin to follow your business page and then will convert into customers with less time.With my knowledge and experience, I am capable of providing you with creative content that has your brand tone.
Measure the impact of your branding efforts
By measuring the impact of your branding efforts will help to find out the changes that are to be made. With my skills and knowledge I can implement result oriented social marketing strategies that will reinforce your business.
Developing your buyer persona
Being the social media specialist in Kerala, with the result oriented approaches and creative content that I provide in social media, I can make an increase in your buyer personas.
Leverage social media marketing 
What social media platforms are suitable for me to sign up for?
To find out the most suitable platform for your business, it is important to know about the platforms which are used by your targeted audience most. After that you should optimize your online presence on each of the platforms where your audience is likely to engage.
How can I become a social media marketing consultant?
To become a social media marketing consultant, you have to take a social media marketing course.You can learn social media marketing from a digital marketing institute.
What are the social media marketing benefits?
There are a lot of benefits of social media marketing for your business. Better online exposure,increase in customer reach, enhancing the customer trust, increase in profitability etc are some of them.