Grow your brand online
Top professional SMM consultant in Kerala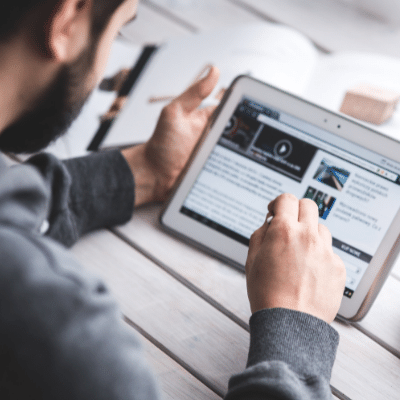 SMM consultant in Kerala who must focus on creating appealing and creative digital content for a company's various social media platforms that will help to reach more audience and increase brand value.
I have been in this field for more than five years, and the title of social media marketing consultant in Kerala was not built overnight. It was achieved through hard work, dedication, consistency, and so on.
For SMM specialists, it's not enough to just post on social media accounts. A social media specialist weaves social elements into every aspect of marketing techniques and creates more peer-to-peer sharing opportunities.
Still, you are wondering how social media branding works? get solved your queries from the top digital marketing consultant in Kerala, Or you can approach a social media marketing company in Kerala.
How does SMM consultant in Kerala help to grow your business?
As a digital marketing expert in Kerala, I can say that social media plays a major role in leveraging your business. As I said about Social media, it is the best way to directly interact with your customers.
Many brands were very popular among the people, as they always stand out as the better ones. It is the result of these brand's quality of service or products and their customer relationship and loyalty. Through their quality services, they are able to build a close relationship with their customers and thereby increase sales. Social media platforms are one of the great sources to foster a cozy relationship with your customers if it's handled by a social media consultant specialist or SMM expert in kerala.
Your brand is defined by the quality of service or products you offer.
An SMM consultant in Kerala will ensure you are keeping up with your quality. Social media marketing consultants will assist you to get positive reviews and suggestions through your social media pages. Positive reviews will draw more customers and thus increase your trust value.
There are various ways to learn more about social media marketing as you can approach a digital marketing institute in Kerala or a social media marketing trainer in Kerala where you can learn all the tactics of social media .
Convert your visitors to customers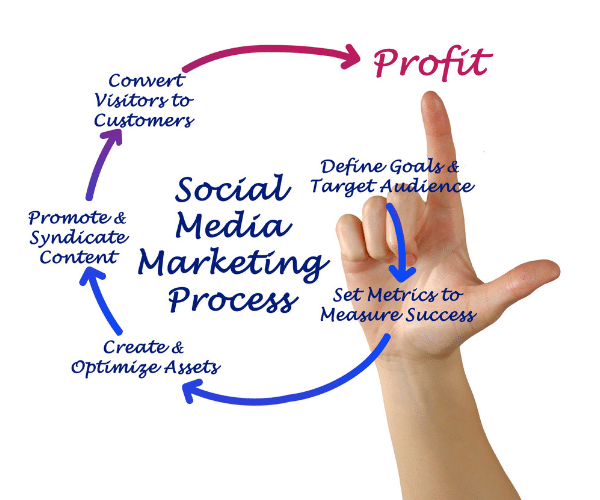 As  SMM consultant in Kerala and a SMM trainer in Kerala, I have expertise in all social media channels that will help you to get promoted your brand with a great strategy. I have focused on Facebook Marketing, Instagram Marketing, YouTube Marketing, Twitter, LinkedIn, Pinterest, etc.  And my excellent strategies and campaigns will definitely increase your brand's online presence and drive traffic and increase your brand recognition.
Let me assist you
Fill your details below to book my consultation
Get In Touch