7 Best tips to optimize medium for business you should know
BY  SREERESH K  |  JUNE 28 .
"Are you a content writer?"
"Are you worried that the contents of your business are going unnoticed and unlovable?"
"Are you looking for the best platforms to enhance your business articles?"
If YES
You are at the right place.
Let me introduce you the best platform to publish your contents ;
Medium
Medium is an American online publishing platform developed by Evan Williams.
It was launched in August 2012.
Medium is a blogging platform having a hybrid collection of professional people's
publications or blogs.
Apart from all other social media out there, medium is a refreshing change to the users.
If you are planning to create and establish your brand, Medium is the right place to begin.
For that you should know about the best tips to optimize the medium for business.
But before that, you should know,
Why medium?
As I said before medium is a blogging platform, it offers businesses several potential benefits
Even if you have a small, medium enterprise, it won't affect your views or promotions.
Even if you don't have a big niche your content will still get millions of views.
Since medium is the platform where the users can get genuine content, Publishing your
brand in medium helps to promote and boost your sales. There are a lot of benefits of posting in medium.
Hence, publishing your articles in medium about your business or company is the best way
to enhance it.
 The best tips to optimize medium for business
1. Include A Great Powerful Image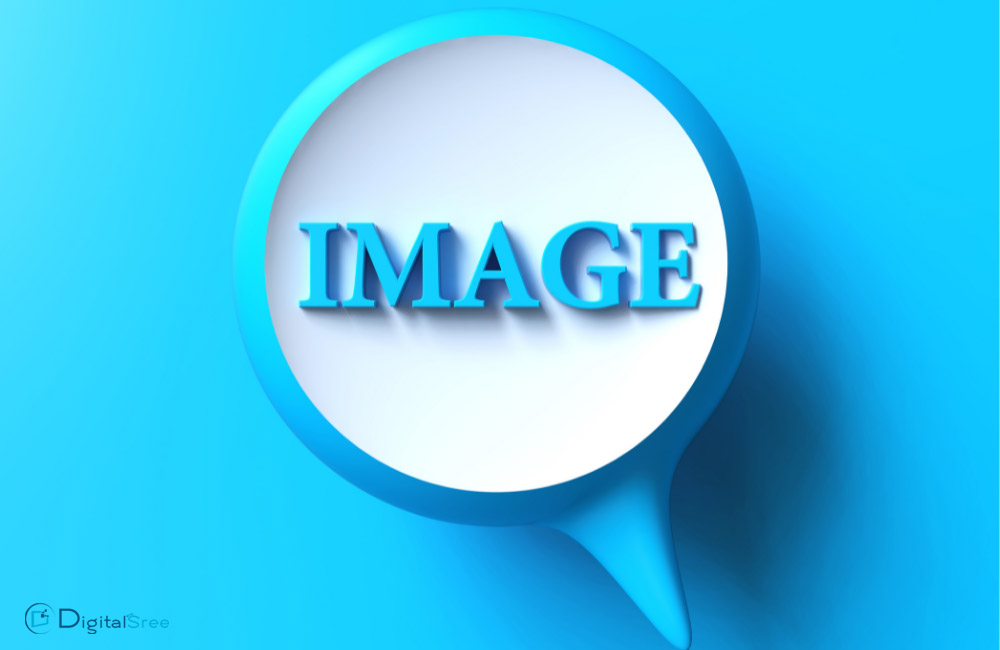 A compelling image at the top of your content will help you to draw the attention of many viewers.
People always get attracted easily to visuals. So think what a powerful image can do
The image you post conveys what your article is about. Right images will increase the credibility of your post. Remember that visuals always increase engagement.
So always try to add an eye-catching image.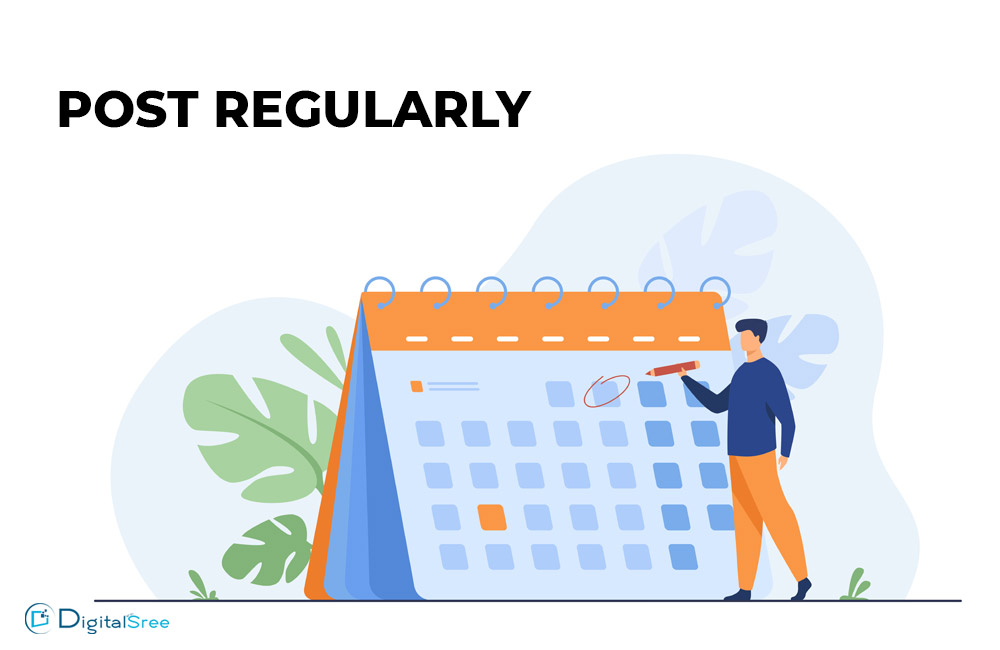 Post your articles on a regular schedule.
You can not expect to earn more readers if you only post occasionally
The merit of posting regularly is that even if the post has been posted on other sites people will read it.
Readers will get tired of the ones who post articles occasionally.
Subsequently, they will start to read other posts that are posted on a regular basis.
3. Create More Social Media Ads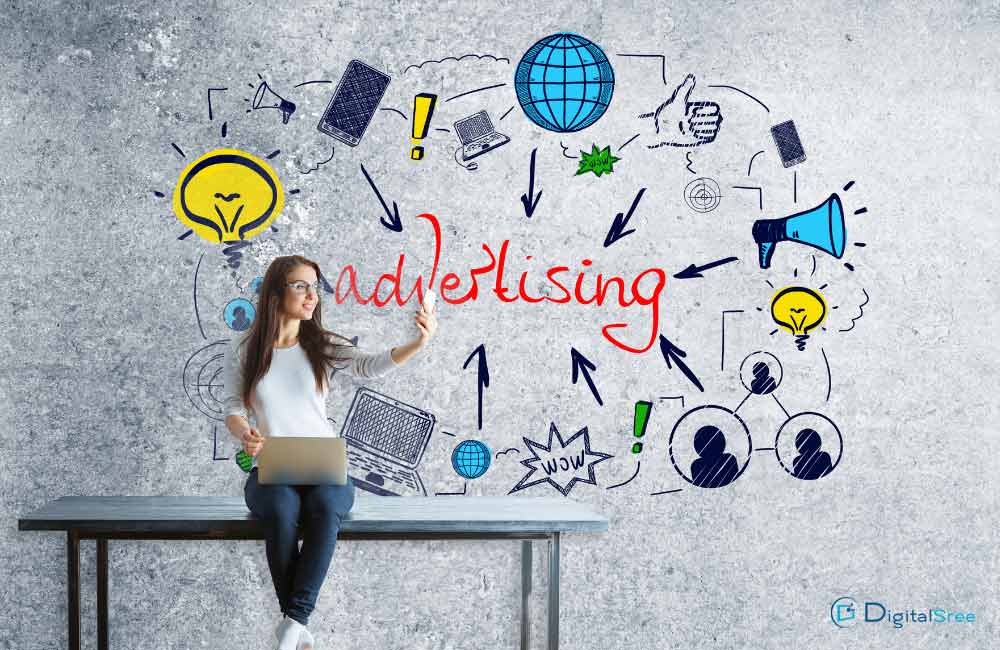 Pay to promote your posts.

You can run ads on Facebook and Twitter to promote your articles and contents. Advertisements, as we all know as a traditional marketing strategy, always work.

If your posts are able to get above 200 hearts within a day there is a highest chance your articles will become trending in medium.
4. Follow People Who Like Your Posts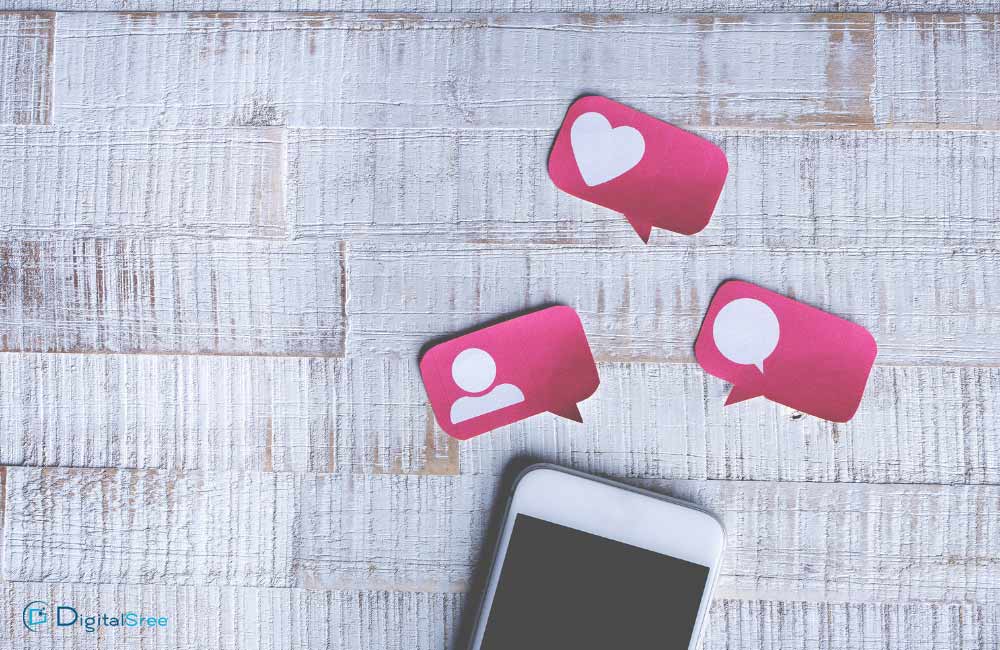 Follow the people who engage with your post that they will follow you back and thus you can gain more followers. The people who liked your post have already read your article and liked them.
So if they see you following them, they will follow you back. Usually, a quarter of people will follow you back when you follow them.
Take advantage of medium for business by utilizing its opportunities at maximum.
5. Add More Twitter And Facebook Followers.
Everything you do to gain followers on Twitter and Facebook ultimately helps you in medium.

Medium automatically sync with your Twitter and Facebook account
This will help you to match your followers and you can gain more followers from it.

Medium term goals for business is to let you publish your own contents and make it reach a wide range audience.
6. Delete Your Underperformed Posts and Repost Them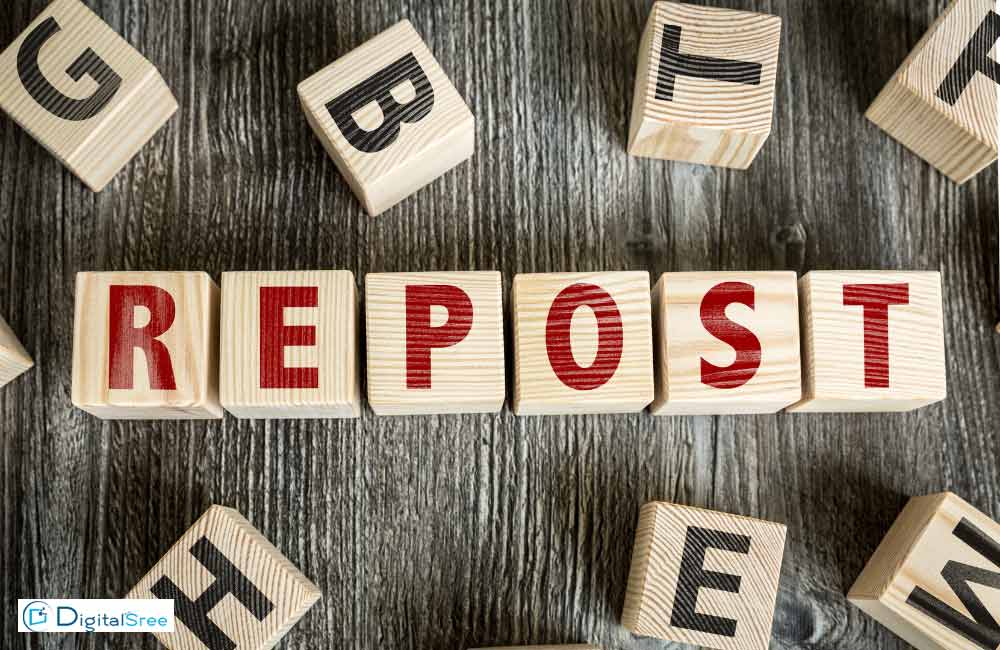 Sometimes even the best articles turned out to be underrated.

If you are sure about the quality of that post, delete the post. Reposting may give life to the post.So many posts that are reposted have gained more likes.

Just because your posts become underrated does not mean the post is bad.And do not think it will have the same outcome every time.

And also note that you should repost at least after two or three months of posting.
7. Collaborate With Medium Publications
Why working on it alone, If u can have the opportunity to collaborate with medium publications
Getting featured in a featured publication will really will help you to acquire a large amount of audience.For that, you can make a request to the medium publications to collaborate.
Working with those medium publications will help you for more exposure.
Following these steps will help you to optimize medium for business.
Now let me tell you how to use medium for business
Before going to write in medium, it is imperative to know how to use medium for business.
Digital Marketing Full Course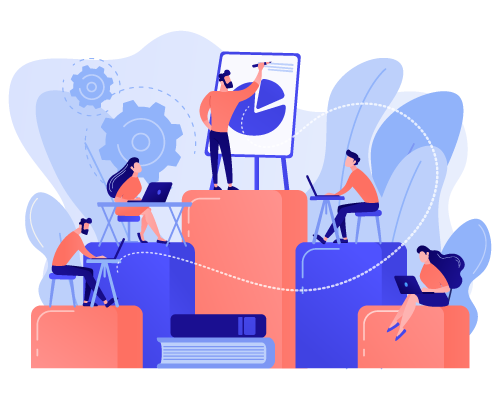 ☑ Best way to learn digital marketing
☑  Become a successful digital marketer
☑  Increase your traffic in 60 days or less
☑  Trusted by more than 30000 students
How to set up a medium for business?
Let's check how to set up a medium for business in an efficient way to promote your content.
1. Publishing regularly and consistent:
Publish your posts on a regular basis will help your business to improve.
It helps you to acquire more many readers and it will helps to promote your brand
2. Publishing quality contents:
Always try to publish quality content.
Write genuinely. Do not just stuff words. Medium users only support authentic posts.
3. Create your own publication:
Create your own publication will help you to increase the credibility of your business.
4. Grow your audience:
Get your audience by connecting Facebook and Twitter.
5. Generate leads:
Generate leads by creating interesting blogs
The more your articles and blogs are genuine and rich in their contents and quality, the more leads you will get. If you have a small or medium enterprises, this leads will benefit you to acquire more customers.
6. Embed content from other channels:
Embedded content from other channels helps in increasing click-through and engagement in your content.
7. Add backlinks to the content on your website and other channels:
Adding backlinks to the other contents of your website will increase the readers and viewers for the contents too
8. Cross-link between your medium stories:
Adding links to other social media like Facebook and Twitter helps you to add more followers
Utilize Medium for best communication?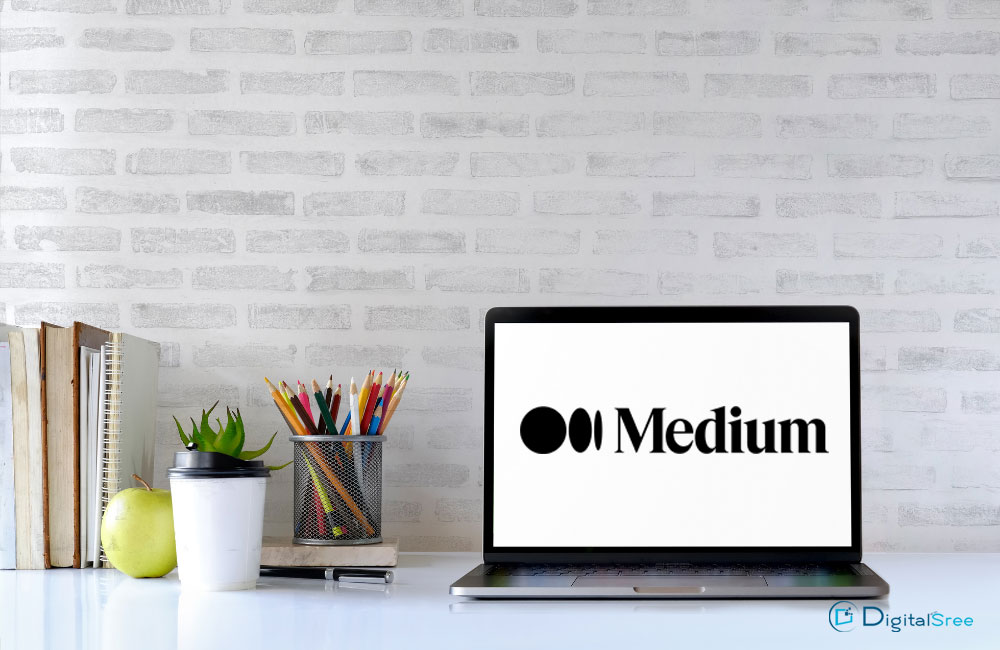 Medium is a self-publishing platform that allows you to create and publish your own content effectively.
Since medium is a platform of authenticity, users always take the articles and contents that are published in medium seriously.
One of the best things about medium is that it always gives value to your ideas.
As long as the medium does not care about whether you are an influencer or celebrity.
Whether you have millions of followers or not, whether you medium or small enterprise,
Hence, make use of medium for best communication.
Considering the platform medium for business will definitely helps you to enhance your
articles or blogs for your business But in medium you don't own your content, they do
So always consider medium as your secondary platform.
Publishing posts on your blog and reposting them in medium will help you to attain extra views and new readers.
What Is Sitemap In SEO?By  SREERESH|  Date  :  05-JUNE- 2023    Home > Blog > EXACT URL FROM  SITEMAPIntroduction to Exact URL from SitemapIf your website's pages are linked correctly, Google will typically be able to find the majority of your site's content....