The best Google ads consultant in Kerala
Take Google ads to the next level today
You might be familiar with the word digital marketing consultant but the chances to be sociable with the world Google ads consultant in Kerala can be comparatively less. I have been a Google ads expert for more than 5 years and I know that people don't consider an expert and a consultant to be the same.
If we are looking at the differences between a Google ad expert and Google AdWords consultant probably you will face a dilemma on finding out and you can't quite put the finger on it.
But the words can show you the difference. An expert is the one who has earned all the expertise in the particular field and a consultant is the one who shows you the right path so that you will be guided correctly and you can find the result you are expecting.
I am both an AdWords expert and an AdWords consultant . The journey began as a consultant once I started to learn about Google AdWords and made my mind on becoming an AdWords expert.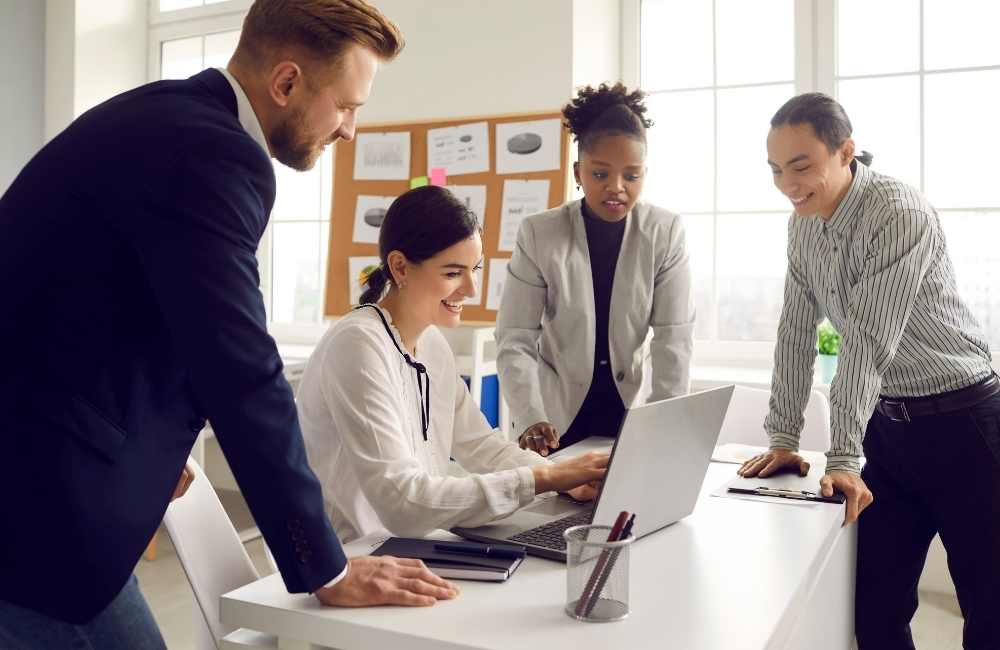 "A consultant should be deeply aware of the data driven cases and multiple experiments regarding the topics."
Once I set my foot on the expertise journey, I found that this really important for someone who is looking to gear up their pursuit to know no or to seek the guidance of a Google ads consultant in Kerala. I've seen that looking for a consultant to tackle a problem is quite less.
 People seeking help from the best digital marketing company in Kerala is quite common, but the same ones going for consultancy are less. But now things have changed. I can indeed see the numbers changing.
After that, I started as the Google AdWords expert. There were people coming to me asking to consult them regarding different Google AdWords problems. This is the point where I understood that what they really need is a Google ad consultant rather than a Google ads expert.
Reason behind what they really require is because, being a digital marketing trainer, it is important for me to learn not only the factors of students but also the factors regarding customers which they have to face in the future.
Stepping stone to become a successful Google ads consultant in Kerala
Diving deep into the ocean of Google AdWords was not easy. To become an expert, you should be really great in all aspects of that field and I can say that Google AdWords is not something that can be learned overnight. Of course you know that! right?
I don't think that it's that easy to be a consultant, it's not just something you can learn from the best digital marketing academy, or take a test to pass and be certified.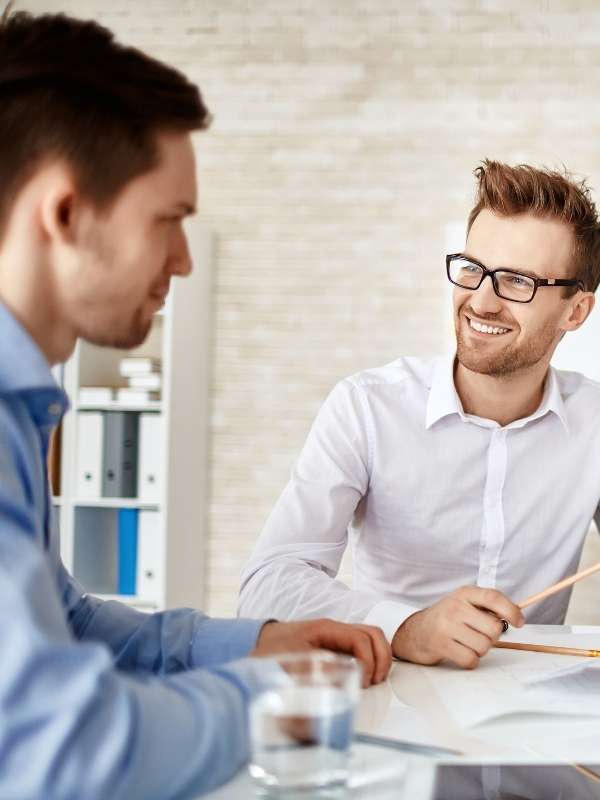 How I confront my clients being a Google ads consultant in kerala
There might be situations when the client itself doesn't know what exactly they want and the problem they are facing. At such times, as a Google ad consultant, looking deep into their problem is the first step that I adopt. Later I'll dive further into their needs so that I can consult them with expert opinion from my experience and provide what they are expecting and more.
The tactics that I used as a Google ads consultant in Kerala are the same that I use as a digital marketing consultant in Kerala too. The solution is the one that differs here.. if they want something related to digital marketing, then that's what I will treat them with, but on the concordance, if they want something related to Google ads, that's what I do here.
So, since you know what a Google ads consultant is supposed to do and you have personally known about my journey, take a deep look at how I manage to be a Google ads consultant in real life.
What are Google ads?
Sometimes you can see that the results that Google shows when we search for something have a particular two letters that the first seems to be 'ad'.These are the advertisements shown from Google on that particular commodity. These commodities pay Google as advertisers to show their ads on top of all other organic results.
How can I become a Google ads consultant?
Considering the question, the answer can be given simply that you just have to create your own Google account and join Google partnership etc. But the best way for you to become a Google ads consultant is to learn from a Google ads consultant itself. By doing this you will benefit yourself from real life work and experiences and intense practical sessions too.
What does a Google ads consultant do?
A Google ads consultant will help you to guide you through the right path of Google AdWords and benefit from it to your business. They will also guide you through various aspects of Google AdWords and I will show you how that will affect and benefit your pursuit.