Set smart marketing goals 
Facebook ads specialist in Kerala
Advertising on Facebook is perhaps one of the effective forms of digital marketing. The platform has billions of active users, allowing businesses even from small to large firms,from all field to reach their target audiences.
That said, running Facebook ad campaigns isn't a simple task. There are many variables that you need to get right in order to have success in it and need to have a deep knowledge in various facebook advertising strategy.This is why companies hire Facebook ads experts or digital marketing consultant in kerala.
"I have been in this field for more than five years, and the title facebook ads specialist in kerala, was not build from a single day.It was achieved through my hardwork, dedication,focus and consistency."
As i said earlier, Facebook Ads consultant in kerala are responsible for building and monitoring marketing campaigns on the Facebook Advertising platform. They can work for a single brand or at a digital marketing agency in Kerala where they handle multiple clients.
Still you are wondering how a facebook ads services works for your business?get solved your queries from the top digital marketing expert in Kerala, Or you can approach a facebook marketing company in Kerala
How does facebook ads specialist in Kerala help to expand your business?
As a facebook marketing expert in kerala, I can say that facebook ads plays a major role in leveraging your business. As I said about facebook, it is the best platform to gain and reach more customers.
Having an understanding of marketing on Facebook, using its ad manager, understanding re-marketing, implementing Facebook pixels,understanding facebook ads demographics are a better way to increase sales and brand recognition.
But most of them were not aware of the facebook ads strategy to develop their business.So there comes facebook advertising experts who provide various facebook marketing services to solve the agony and create well planned strategies inorder to enhance your business.
So Facebook Ads specialists in kerala, have certain responsibilities and they are:
1. Planning Facebook Ad campaigns
2. Creating graphics and ad copy
3. Analyzing campaign performance and making optimizations
4. Installing tracking pixels and so on
Reach and engage with your customer through facebook ads
It can be a little daunting as a business owner on a tight budget,to play around with your own advertising, but you should avoid this temptation.
The risk of losing money is high if you don't know precisely how Facebook advertising works. Without the proper knowledge and experience, your ads will not perform as high you expect.
As a fb ads specialist and facebook campaign planner,i have expertise in all social media channels and through my winning strategies definitely help you to drive more sales and thereby leverage your brand recognition.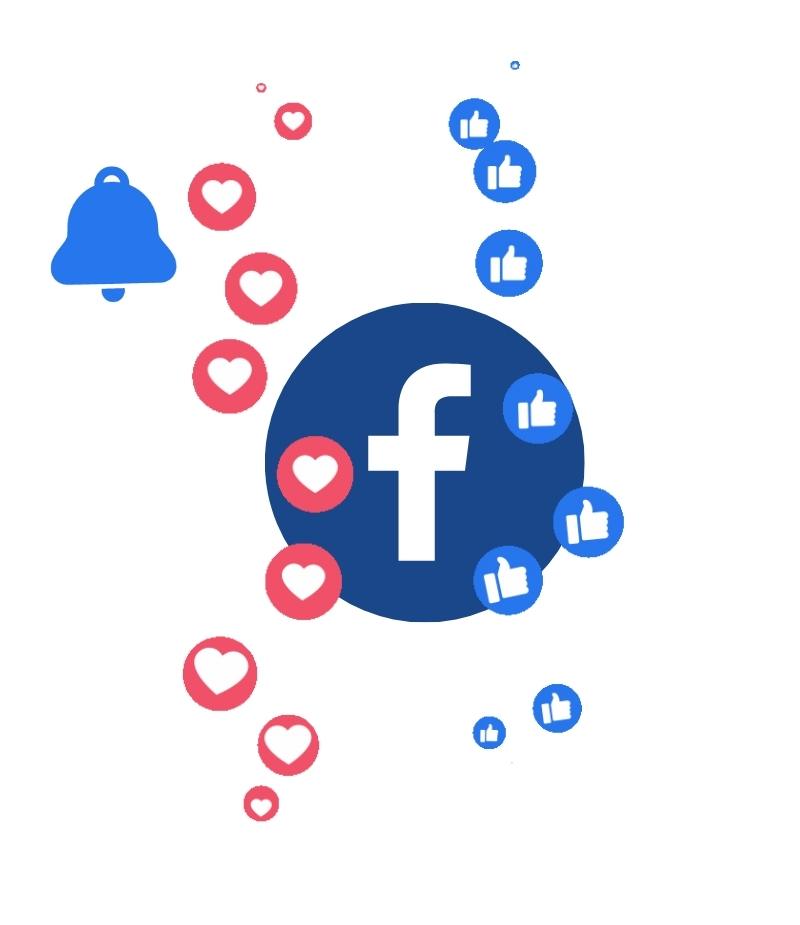 What does a Facebook marketing specialist do?
Facebook Marketing specialist ,who work with people who regularly spend money in order to leverage their business in through facebook ads..
They give advice and information relevant to your business, informing you of ways you can target your customers through advertising and also features that will provide better results.
How much does a facebook ads specialist in kerala make?
The average salary of facebook ads specialist Salary range between $49k and $80K per year, with the average being $55K.
Who is a Facebook ads specialist?
The Facebook Ads Specialist will be responsible for creating and maintaining client Facebook  Ads Manager accounts.You need to work within client budgets to achieve desired results.