Facebook Ad Consultant in India
Facebook
Take your Facebook Advertising to the Next Level
Implement smart Facebook strategies and well-structured social media marketing goals to take your brand to the next level with effective & efficient Facebook Advertising today!
Facebook ad Consultant in India
Advertising on Facebook is one of the most effective ways of digital marketing even today, without a doubt. Since Facebook platform offers billions of active users, businesses, big or small, can take advantage of this opportunity to reach their target audiences.
Running successful Facebook Ad campaigns isn't a breeze for everyone. However, with proper planning and a deep knowledge in various facebook advertising strategies in place, it is definitely possible.
This is why companies hire Facebook ads experts to achieve their marketing goals. Many companies also search for a digital marketing trainer to train their employees to improve their marketing skills. As a Facebook Ads expert in India, I have been in this field for 8+ years, and the title facebook ads specialist in India, did not happen overnight.
As a Facebook Ads freelancer in India, I get to build and monitor Facebook Ad campaigns on the Facebook Advertising platform.
Still wondering how a facebook ads service works for your business growth?
Get all your queries solved from the top digital marketing expert in Kerala, or get in touch with the best facebook marketing Agency in Kerala to ignite your Fb Marketing.
Facebook Ads consultant in India is responsible for
✔ Planning Facebook Ad campaigns
✔ Knowing how to create Facebook Ads
✔ Creating smart Facebook ad strategies
✔ Knowing how to write Facebook ad copy
✔ Analyzing each campaign performance
✔ Optimizing each facebook ad campaigns
✔ Understanding the target audience
✔ Installing tracking pixels
As a Facebook marketing specialist, I have the expertise in all social media channels and proven strategies that can help you to drive more sales with Facebook Advertising.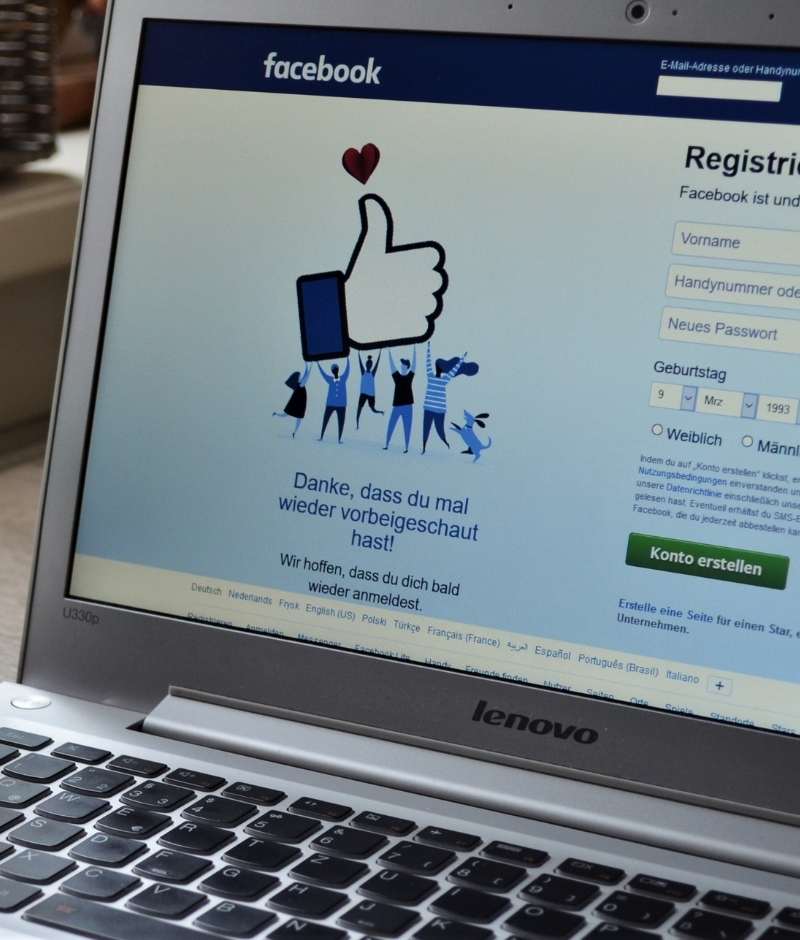 How Facebook ad Consultant in India help your business grow
As a facebook Ads consultant, I strongly believe that facebook ads play a major role in boosting your business image and growing loyal audience. Facebook is still one of the best social media platforms to engage with thousands, if not millions of audience and create a voice for your brand.
Having a strong understanding fb marketing, fb ads cost, Facebook ads manager, remarketing and implementing Facebook pixels, and facebook ads demographics will help to increase sales and brand recognition tremendously.
However, the key is to create an effective facebook ads strategy to get started and this can be done with the help of a Facebook Advertising specialist.
Also, you can approach a social media marketing company in Kerala that provides facebook ads service to solve your agony and create efficient strategies in order to enhance your business within a short time.

Reach your Audience and gain their trust and loyalty working with the best Facebook Ad consultant in India today!
How Facebook marketing consultants work?
Facebook Marketing consultants work with businesses, small and big to help them grow their business by boosting the sales through facebook ads.They provide valuable advice, recommendations, smart ideas and information relevant to your business growth by looking at various strategies to target your customers through advertising.
How much does a facebook ad consultant in India earn?
The average salary of a facebook ad consultant earns above 9 lakhs per year, with the average being 6 lakhs per annum. A facebook ads specialist freelancer  earns more but depending upon the knowledge and experience this tends to increase. 
How Facebook ads consultants help my business?
The Facebook Ads consultant will research, create and maintain your business Facebook accounts the right way to increase audience engagement with the help of Facebook Advertising.